17th Annual One Act Festival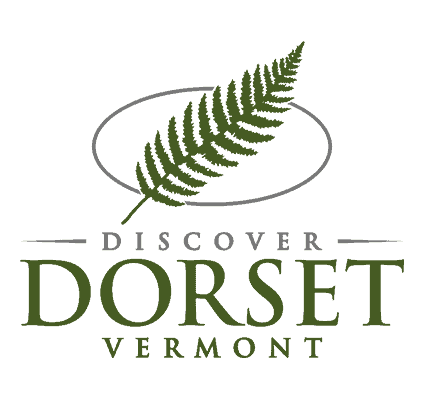 Now in its 17th year, the Dorset Players One Act Festival offers new directors and actors an opportunity to try their hand at directing or acting in short plays without the commitment of a larger production. The evening, produced by Lynne Worth, consists of several 15-20 minute plays.
Showtimes
April 3-4, 7:30 p.m.
April 5, 2 p.m.
Tickets
$18 adults, $8 children 14 and under