Join in the fun at Merck Forest with a "Mushroom Hunt for Youngsters"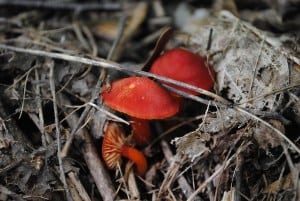 A walk and search for families with children.  Families should bring baskets to gather mushrooms in.
Your registration must indicate how many people — children AND adults — are in your party.  Children must be accompanied by at least one paid adult (except for day camp), and registration count and fee(s) must include EACH member of your party.
To register, visit the Merck Forest site HERE