Jaymie Bakes
Member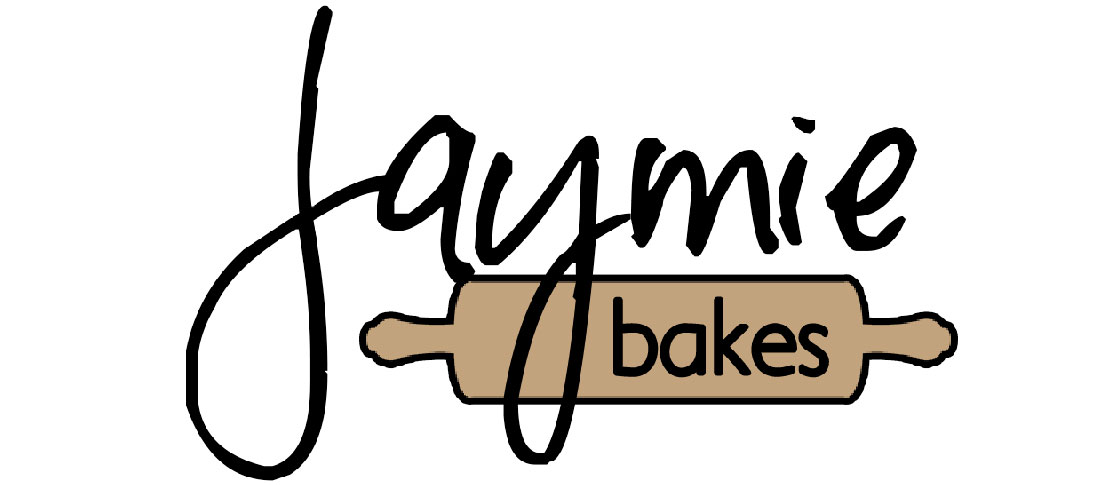 Jaymie Bakes is a small home-based bakery of simple breads and sweet treats made from scratch in small batches with local ingredients.  Fresh baked breads and treats are available in several Dorset stores and available for direct online order/local pickup. Visit the Bake Shed in East Dorset for a rotating variety of baked goods each week.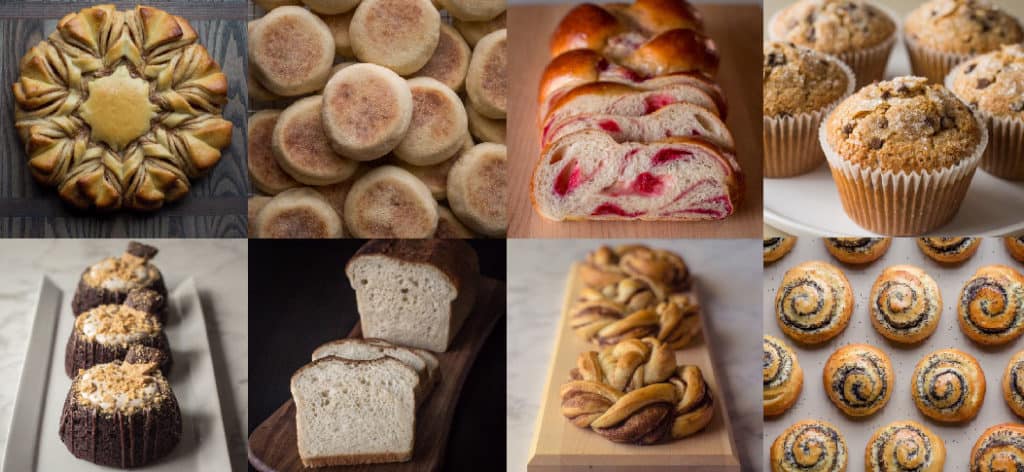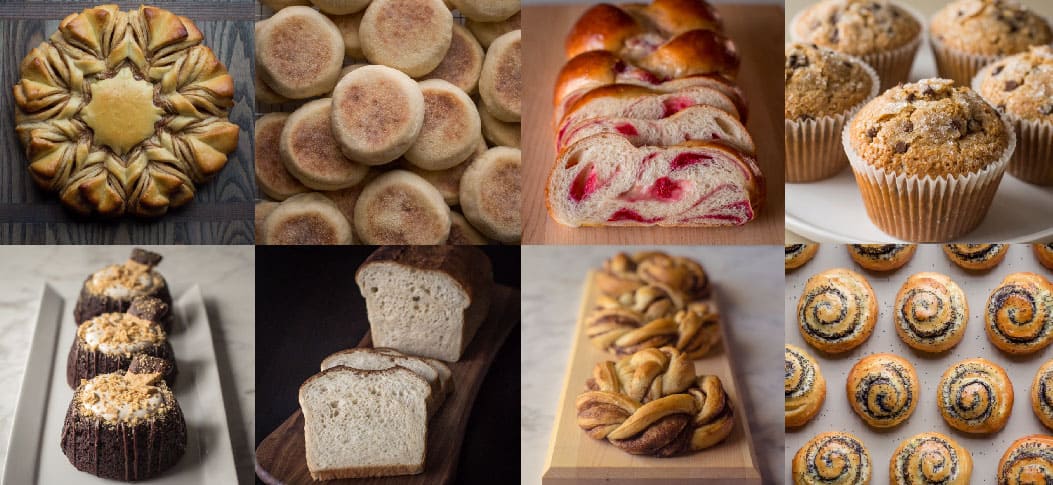 The Bake Shed in East Dorset serves as the pickup location for online orders and extras are in the cases for walk-in purchases (when available). Located in the village of East Dorset and at the end of a short road, the Bake Shed is easy to access roadside and is open on Wednesdays and Saturdays after 9am. The menu for each week is posted on the website on Sunday (options vary weekly); quantities are limited due to capacity, and popular items are often reserved quickly. After you place your order online, come by at your convenience after 9am on your pickup day, locate your labeled order bag and leave payment as you exit.
Please note that touchable surfaces in/at the Bake Shed are cleaned routinely throughout the day and masks are required for entry.
French bread and (occasionally) some sweet treats are now available at the JK Adams Kitchen Store (1430 VT-30) and Dorset Garden Market (3584 Morse Hill Road) on weekends as well as several days during the week.

For weekly updates and additional details, follow @jaymiebakes on Instagram or Facebook, or add your email to the list on the website to have updates sent to your inbox.