Impressive, Eclectic Mix
Dorset boasts an impressive mix of small, locally-owned markets, old-time Vermont country stores, and nationally-recognized brands and companies. Our stores offer a variety of authentic goods and wares – from delicious take-away food and Vermont products, to home and kitchen wares, to seasonal outdoor supplies and clothing, to custom furniture, fine art & jewelry and most everything in between. Enjoy spending time in our eclectic mix of general stores, artisan shops and local food markets.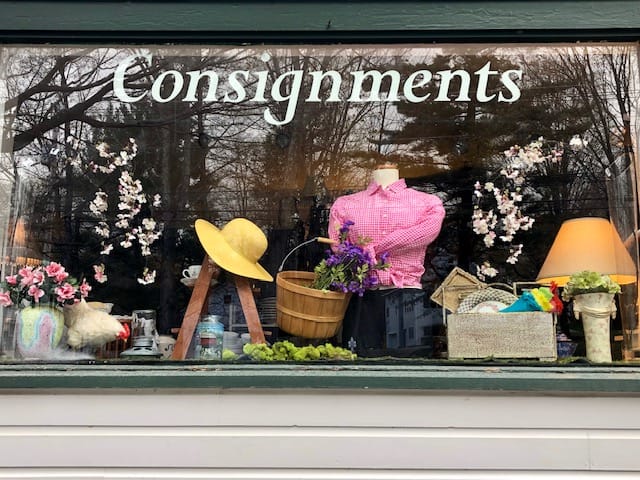 Dorset Exchange Consignment Gallery
Established in 2009, The Dorset Exchange Consignment Gallery has become a Dorset destination for unique, quality, new and pre-owned family fashions, shoes, jewelry, handbags, home furnishings, decor, collectibles, greeting cards and so much more. You will love our variety, our service, our ambience, our savings, and most important, that priceless treasure waiting just for you! The store is restocked daily with a continuous flow of fresh items. Seeing is believing. We guarantee your shopping trip will be worth it! If...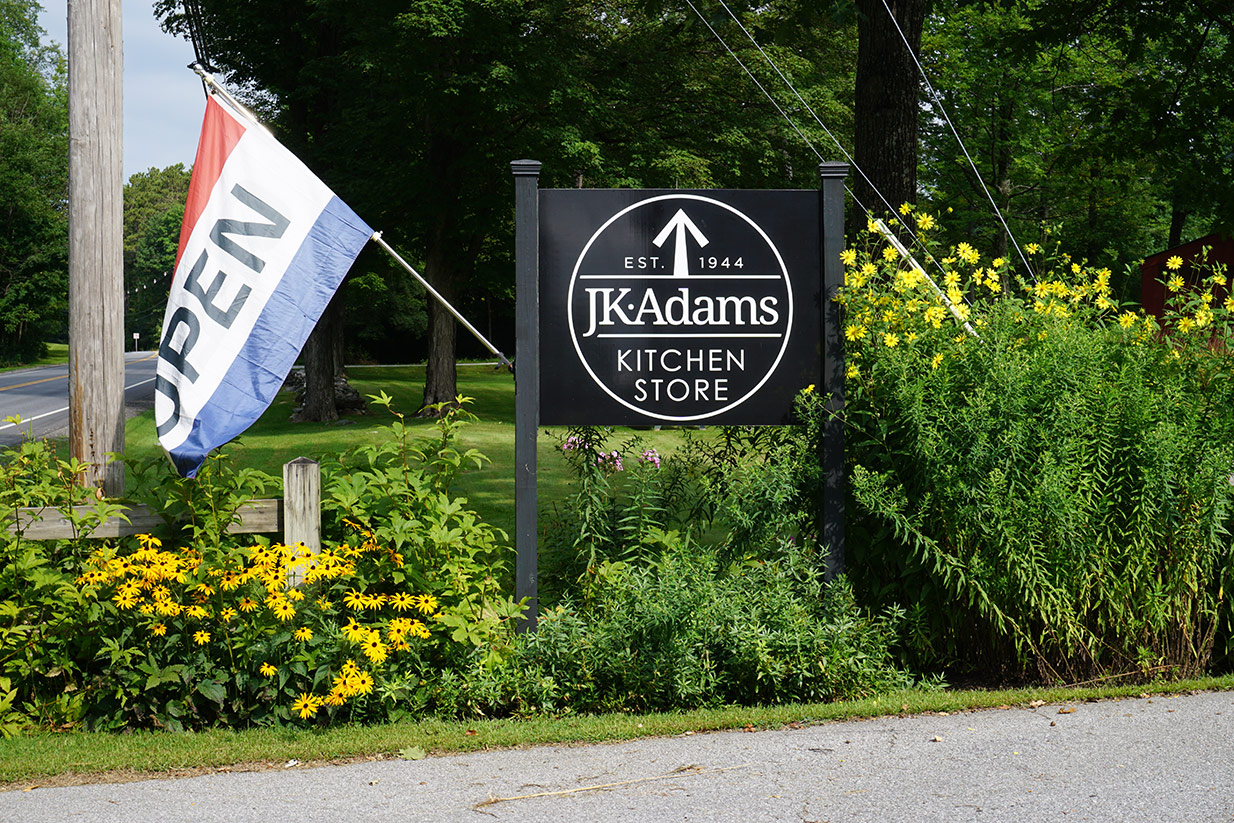 JK Adams is proud to be a part of the Dorset community since we were founded in 1944.  Come explore three floors of great finds for cooks and find out what Made in America really means.  We have been making quality wood products for the home and kitchen for over 75 years. On weekdays you can go out to our observation deck to see our products being made by our valued employees.  JK Adams-The Kitchen Store has a wonderful selection...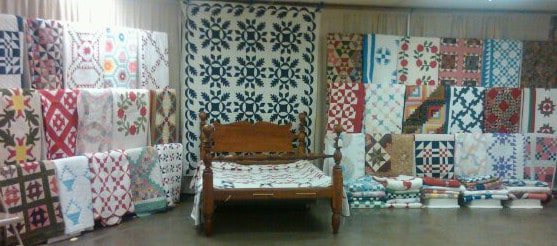 Marie Miller Antique Quilts
An outstanding selection of over 200 antique quilts from the 19th and early 20th century for sale.  We have quilts in all sizes and price ranges.  Whether you are an advanced collector or just want one quilt to decorate a room, you will be glad you contacted us.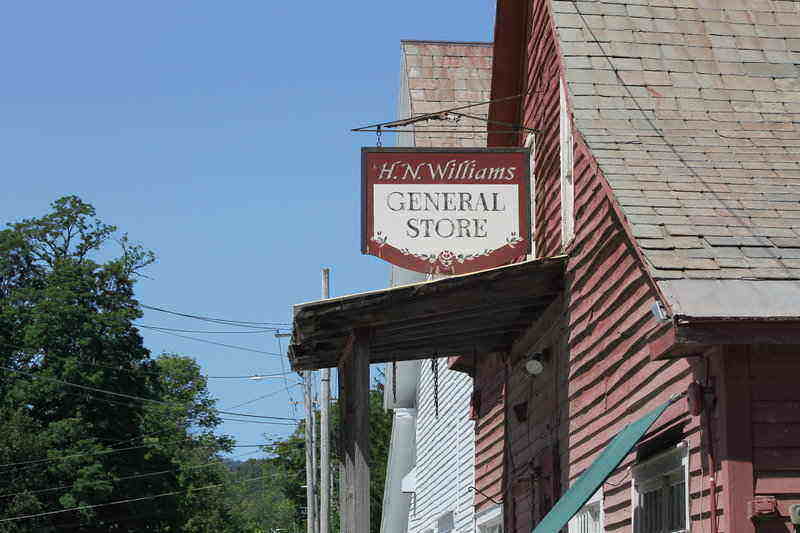 Stop in any day to explore three unique floors at H.N.Williams Department Store. You'll find many made in Vermont products among thousands of items that have been selected with you in mind.  Bring your appetites for a full deli, scrumptious specials, and delicious food to go.  Order ahead for special occasions.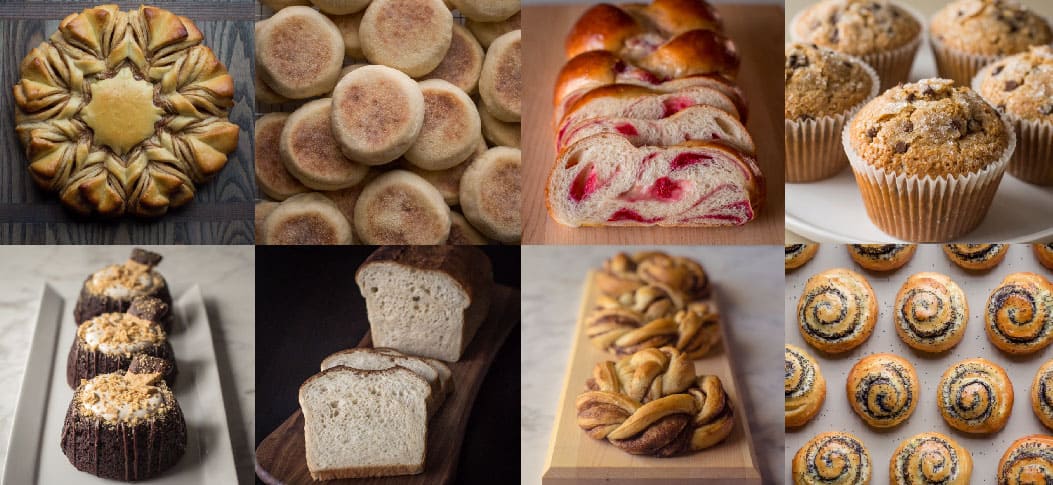 Jaymie Bakes is a small home-based bakery of simple breads and sweet treats made from scratch in small batches with local ingredients.  Fresh baked breads and treats are available in several Dorset stores and available for direct online order/local pickup. Visit the Bake Shed in East Dorset for a rotating variety of baked goods each week. The Bake Shed in East Dorset serves as the pickup location for online orders and extras are in the cases for walk-in purchases (when...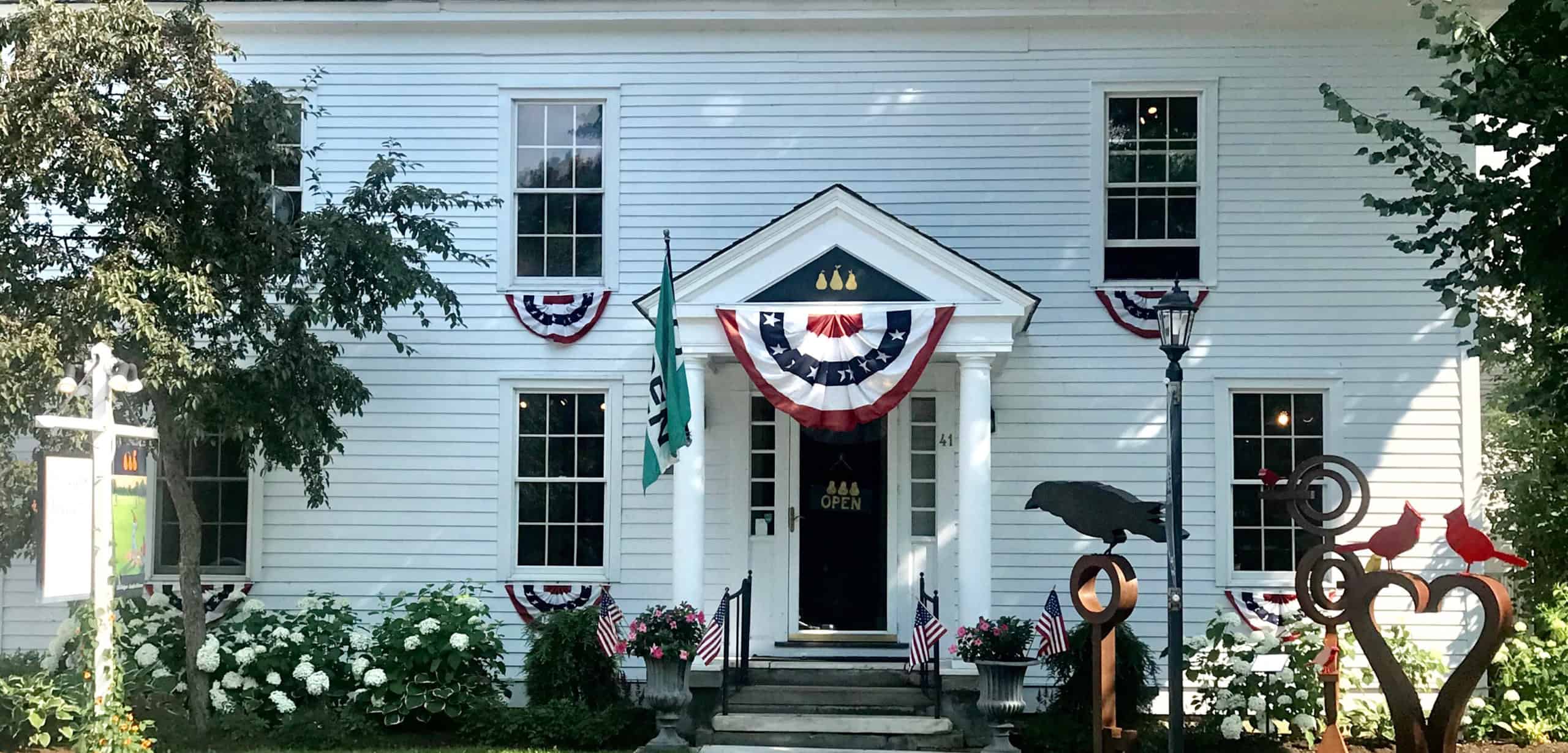 Bringing the beauty of Vermont to you! A warm welcome awaits you at our beautiful gallery on the historic Dorset Green. Come visit two floors of curated fine art, as well as original artisanal pieces, from accents to focal points for the contemporary and country home. Handcrafted gifts, glass, pottery, and jewelry- all by renowned Vermont and regional artists.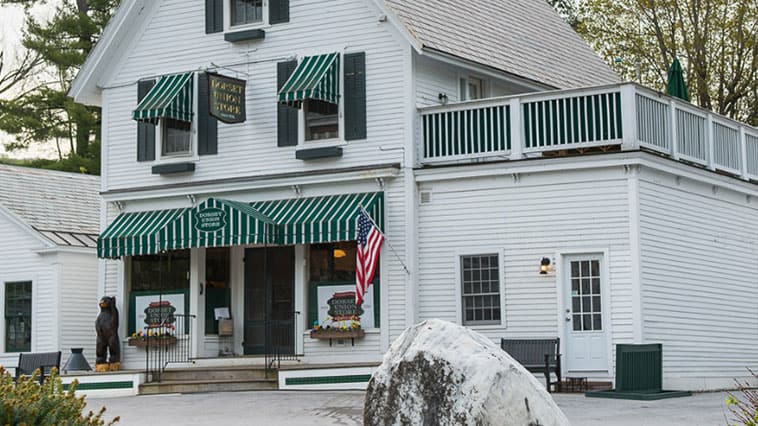 Founded in 1816, the Dorset Union Store is one of Vermont's oldest country stores. Hot coffee, freshly baked scones, muffins and donuts to help you start your day. For lunch you will find made-to-order sandwiches in the deli along with salads and homemade soups. Award winning mac and cheese available on Fridays. No need to cook dinner as we provide an abundance of selections prepared by our chefs daily. And don't forget a homemade pie for dessert. The store...