Local Events
During the COVID-19 crisis many upcoming events at Dorset's businesses, nonprofits and attractions have been cancelled in the interest of public safety. However, those events that are scheduled will adhere to CDC and State of Vermont guidelines. 
The Dorset Green hosts all sorts of wonderful events, art installations and special occasions. Dorset residents come out for their friends and neighbors and welcome all to join.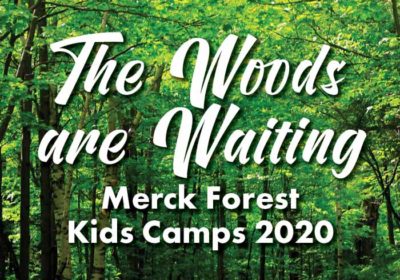 Forest Camp, for rising 1, 2, and 3 graders, will run in two sessions
After careful consideration and planning, Merck Forest and Farmland Center will offer three summer camp experiences for area kids in 2020. These camps will all reinforce MFFC's mission to inspire curiosity, love and responsibility for natural and working lands.  Campers will be based out of our Yurt, tucked in the woods close to the Visitor Center, as we explore the...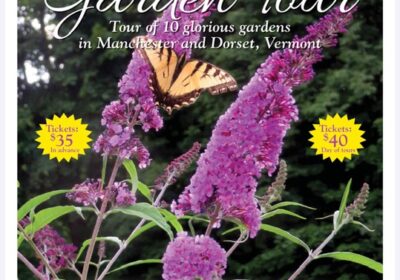 The Garden Club of Manchester presents a "Garden Tour"
August 15, 2020 10:00-4:00 and August 16, 2020 1:00-4:00 Tour 10 glorious gardens in Manchester and Dorset, VT (5 in Dorset)!  Includes admission to Hildene, The Lincoln Family Home, and the Southern Vermont Arts Center. You can buy your tickets online now at discount....go to https://www.gardenclubofmanchester.com/ Tickets are also on sale at the Northshire Bookstore in Manchester, VT and the H.N. Williams...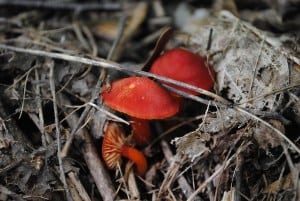 Join in the fun at Merck Forest with a "Mushroom Hunt for Youngsters"
A walk and search for families with children.  Families should bring baskets to gather mushrooms in. Your registration must indicate how many people — children AND adults — are in your party.  Children must be accompanied by at least one paid adult (except for day camp), and registration count and fee(s) must include EACH member of your party. To register, visit the Merck...