Bringing Learning and the Arts to Life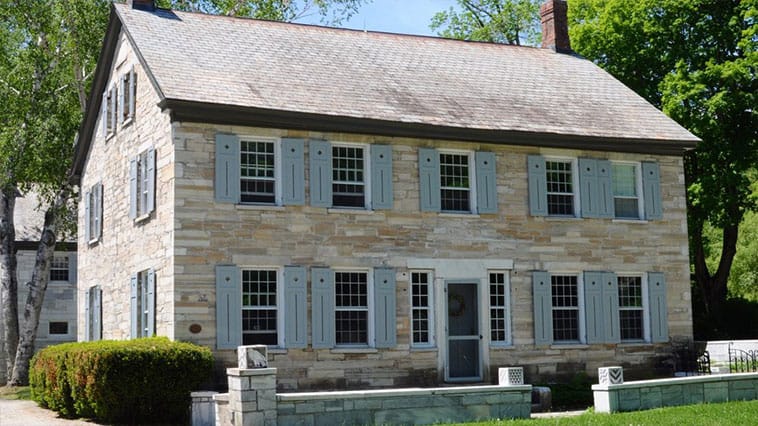 Art made- farm grown- community engaged. Marble House Project is a multi-disciplinary artist residency program that fosters collaboration and the exchange of ideas by providing an environment for artists across disciplines to live and work side by side.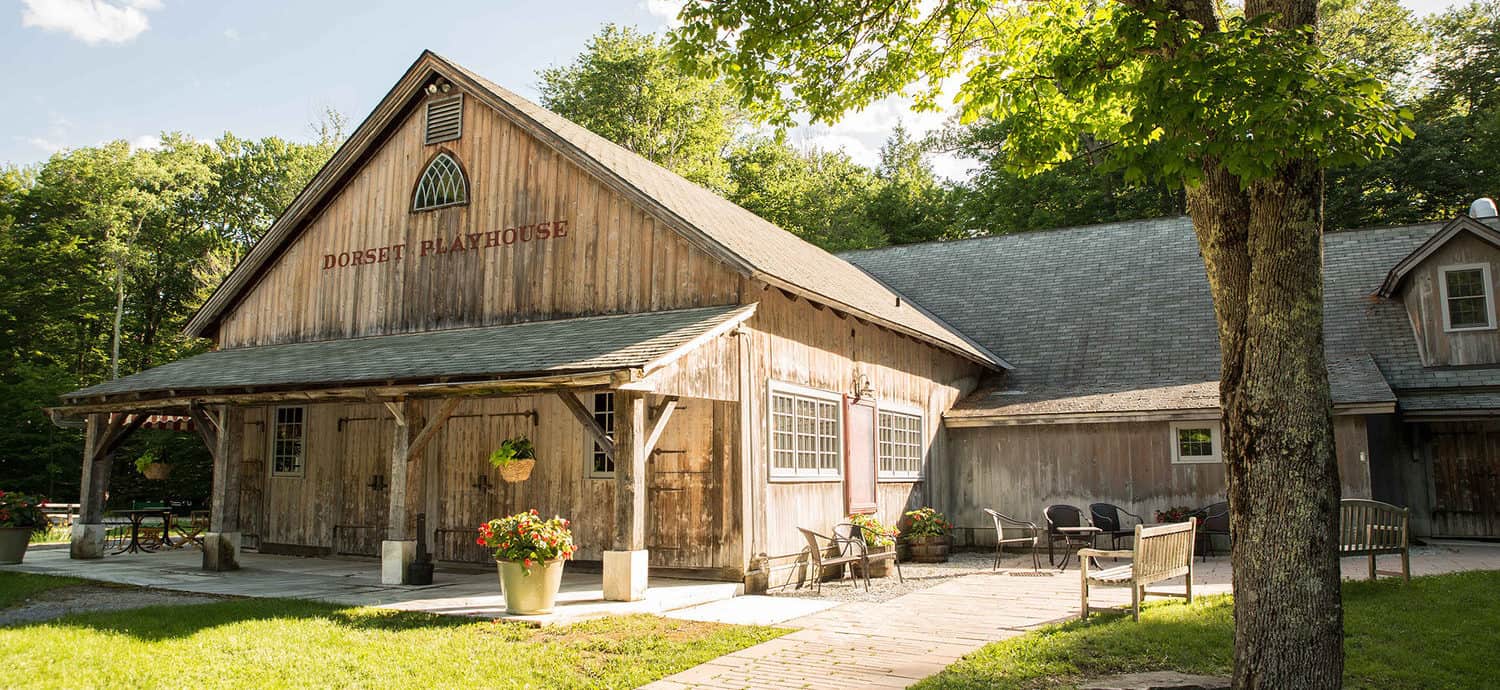 Dorset Theatre Festival: enlightening, entertaining and inspiring an audience through the celebration of great plays.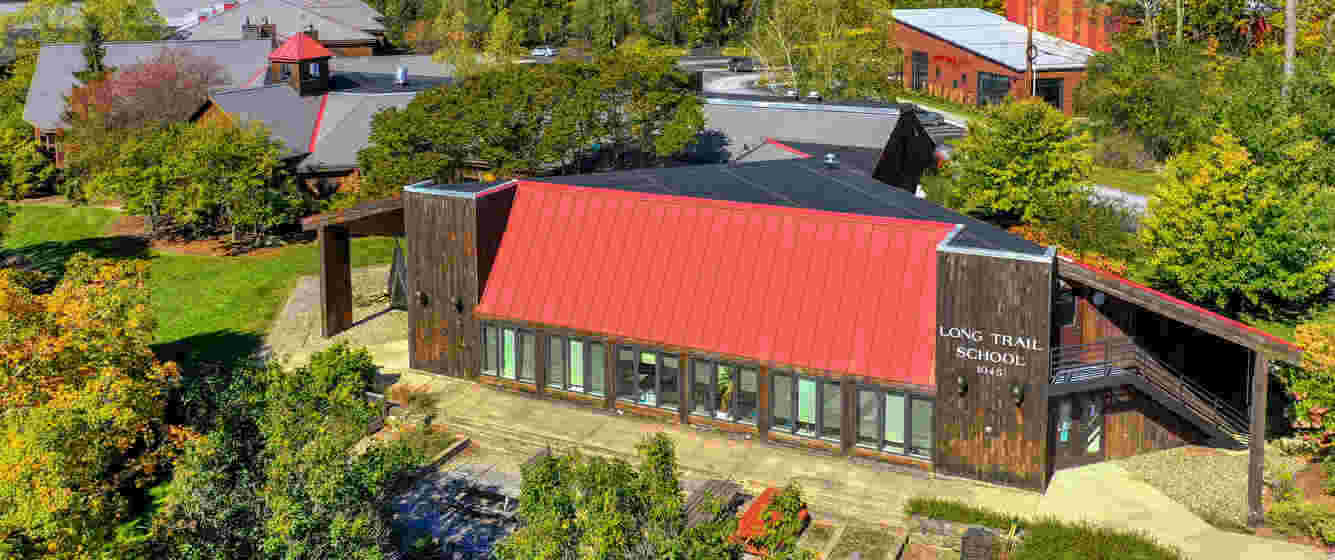 The Long Trail School is an independent college-prep coeducational day school serving students in grades 6-12. Long Trail School was established on the founding principles that "every student is unique, small group instruction responds to individual needs, high academic standards motivate students, and financial need should not deter qualified students from applying."

Red Fox Community School is a K-5 independent progressive elementary school that emphasizes outdoor education, community and life skills. Our goal is to educate independent thinkers, creative problem solvers and engaged, respectful community members. At Red Fox Community School, we are first and foremost a community of children, families, and educators.  We are committed to developing relationships in which all are welcome and encouraged to share their voice and feel respected as integral members of the community. At Red Fox...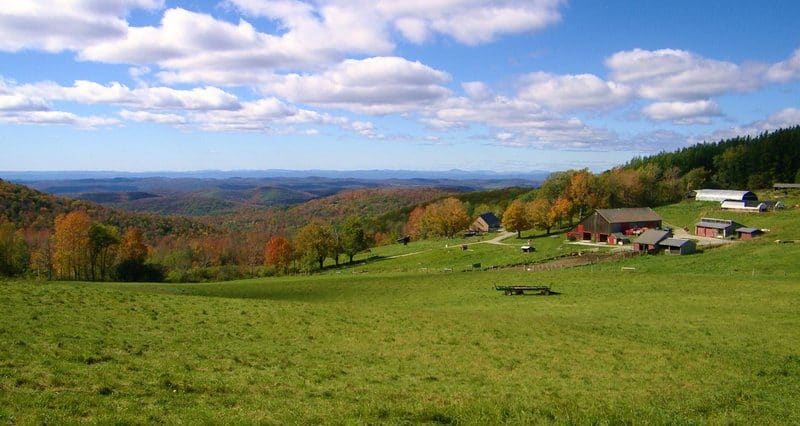 Merck Forest & Farmland Center
Merck Forest & Farmland Center is a 3,200 acre conserved educational and recreational property that practices sustainable agriculture and forestry methods and welcomes visitors to learn about our natural and working lands. Just 10 minutes away from the Dorset Green up Rte. 315 in Rupert, Merck offers back country camping, 30 miles of recreational trails, a working farm and a variety of events and workshops for all ages. UNPLUG AT MERCK FOREST, Merck offers unique backcountry lodging options:  nine...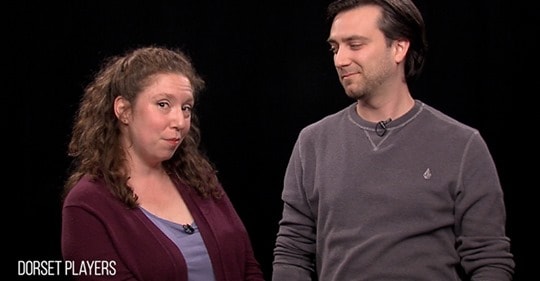 A non-profit community theatre organization dedicated to fostering the arts in Dorset, Vermont and elsewhere.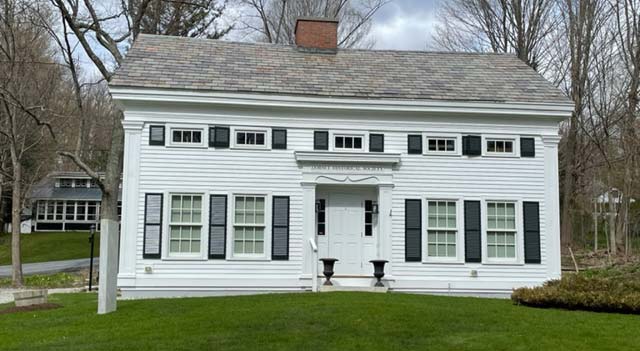 Dorset Historical Society
The Dorset Historical Society was incorporated as a 501(c)3 non-profit organization in 1963. The Society's purposes are: to discover and collect materials that will help establish or illustrate the history of Dorset, Vermont; to provide for the preservation of relevant collections; to exhibit archival materials and disseminate historical information; and to educate members of the Society and the public. Toward these ends, the Dorset Historical Society collects and maintains artifacts, art, photographs, documents, books, manuscripts, and genealogical records pertinent to...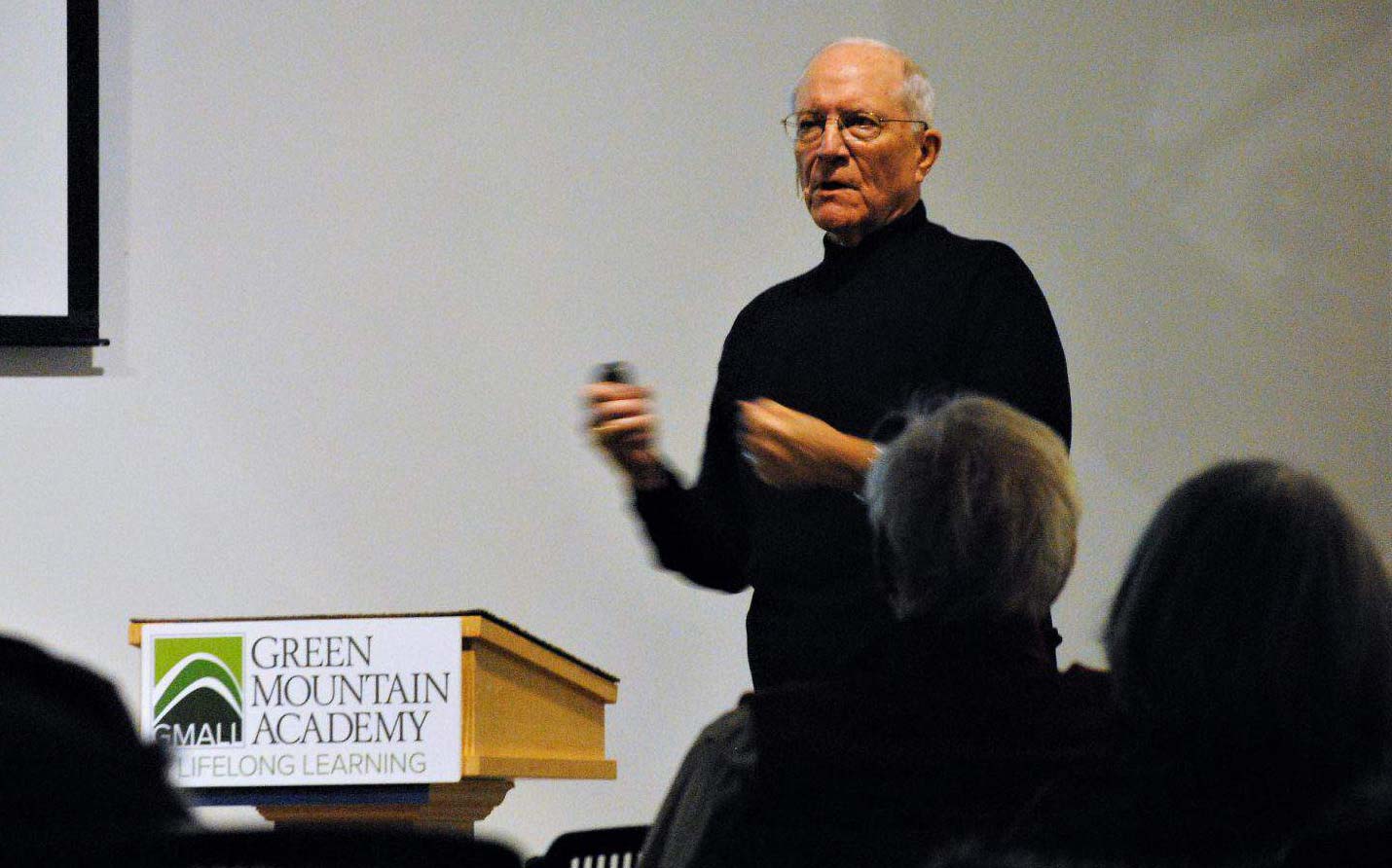 Green Mountain Academy for Lifelong Learning
Green Mountain Academy for Lifelong Learning (GMALL) is a nonprofit cultural organization offering lectures, workshops, moderated discussions, and other enriching educational experiences, both in-person and online for adults.
Dorset's own Village Library. Alive with books, DVD's, audio books, magazines and a calendar full of events for all ages.
David Munyak Furniture Maker
Wood turning and furniture making.
Smokey House encompasses more than 5,000 acres of mostly conserved forest and farmland in Southern Vermont. In addition to managing the conserved land its fundamental purpose is to maintain a working landscape that promotes sustainable agricultural and forestry practices while engaging people in meaningful ways.