Rest Relax
Whether you're here just for the night, a long weekend, or an extended vacation, Dorset is the perfect place to rest, relax, and recharge. From historic inns and bed and breakfasts to cozy campsites and lodges, you're sure to find lodging that fits both your style and budget. Come for a bit or stay for awhile.  
Book Now!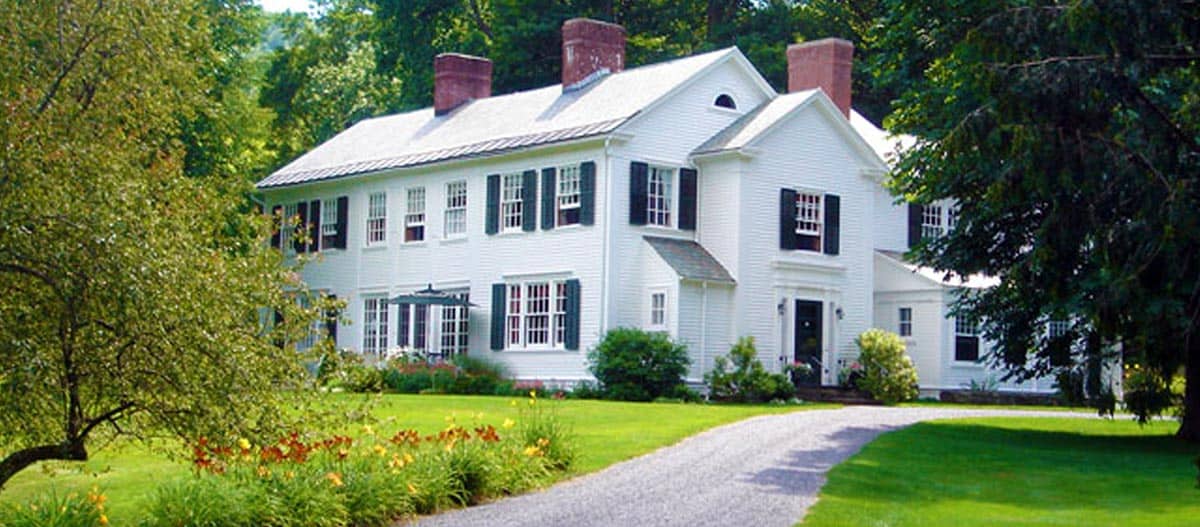 Squire House is a gracious country estate built in 1918 and carefully renovated.  Elegant, with rich architectural details, yet relaxed and informal. Our luxurious Bed & Breakfast is on 11 private acres off a quiet country road. Set in the historic southern Vermont village of Dorset, our inn is far enough away that you feel you've escaped, yet near enough that getting here isn't an ordeal. With just three guest rooms, Squire House is never crowded, complicated or commercial. The...
Book Now!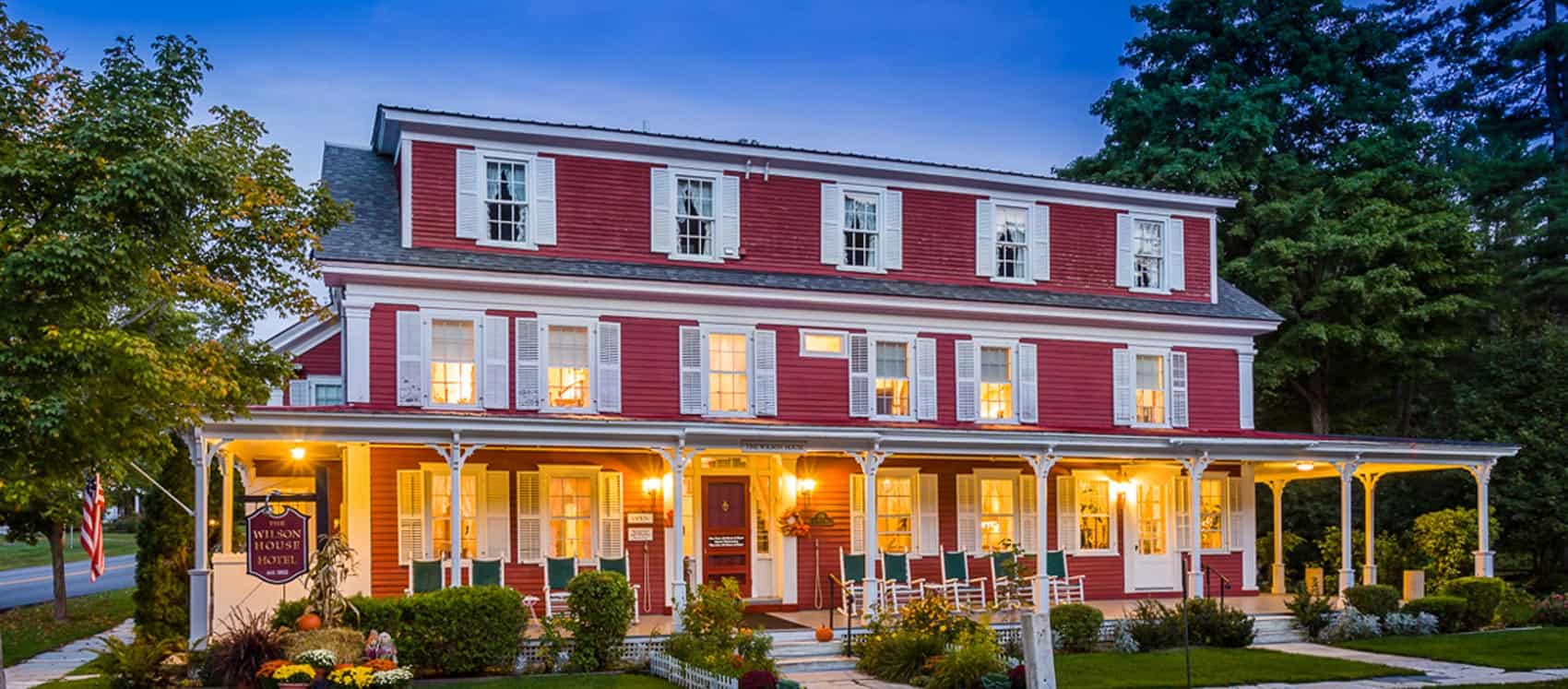 The Wilson House of East Dorset, as an active member of the community, strives to responsibly maintain the historic birthplace, memory, spirit, and purpose of Bill Wilson, a co-founder of Alcoholics Anonymous. As a nonprofit charitable organization, we provide facilities, primarily for the benefit and use of members of Alcoholics Anonymous, Al-Anon, and related 12 Step Organizations, and their families to pursue educational, spiritual, and emotional recovery and growth.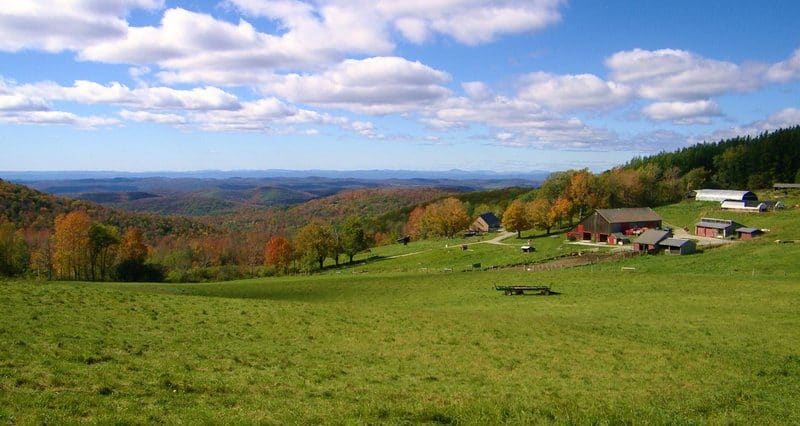 Merck Forest & Farmland Center
Merck Forest & Farmland Center is a 3,200 acre conserved educational and recreational property that practices sustainable agriculture and forestry methods and welcomes visitors to learn about our natural and working lands. Just 10 minutes away from the Dorset Green up Rte. 315 in Rupert, Merck offers back country camping, 30 miles of recreational trails, a working farm and a variety of events and workshops for all ages. UNPLUG AT MERCK FOREST, Merck offers unique backcountry lodging options:  nine...
Book Now!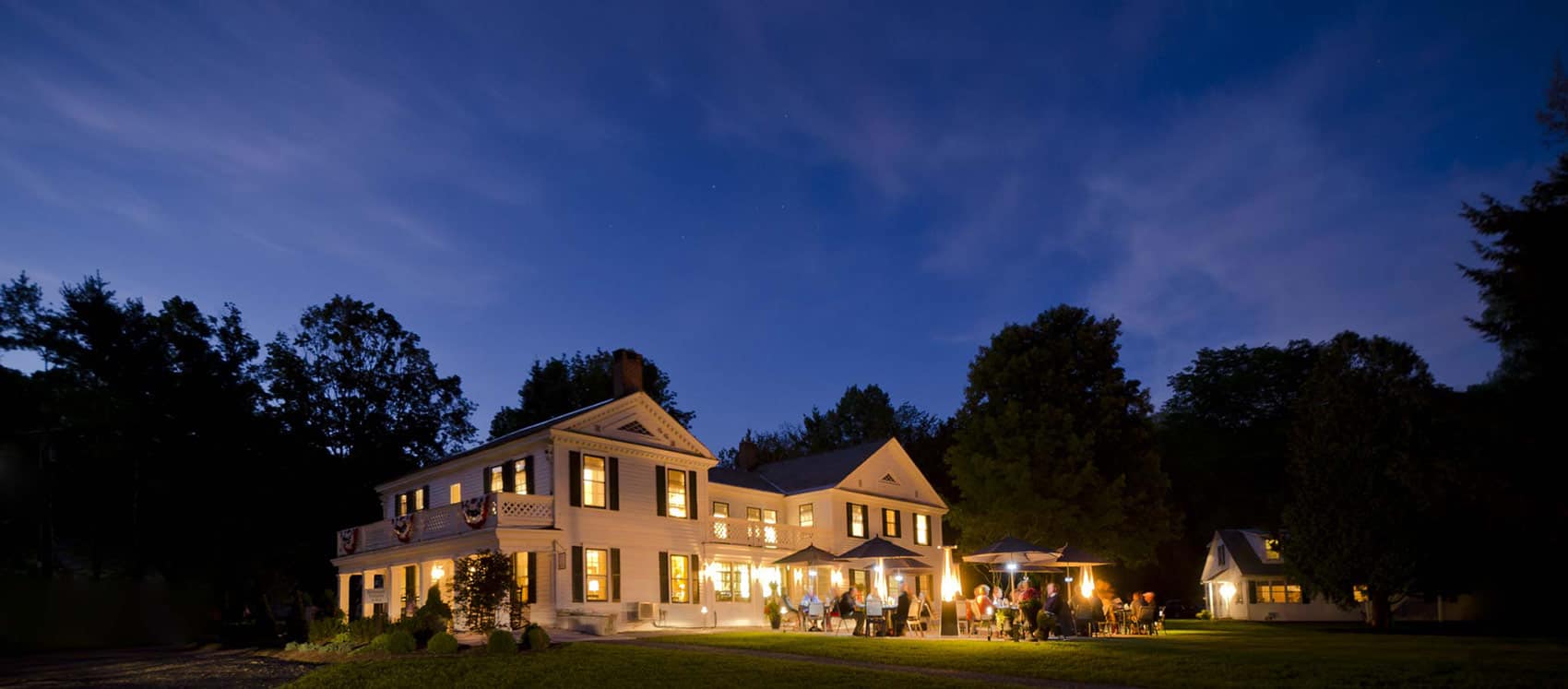 Barrows House and its cluster of eight buildings are centered on six acres of lovely gardens, expansive lawns and venerable trees. Lodging options include luxury suites with whirlpool baths and fireplaces, cottages with multiple guest rooms, free-standing homes with living rooms and outdoor seating areas ideal for extended family & friends. In the summer, enjoy our pool and tennis courts. In the winter, warm up by the outdoor fire pit.  Whatever, the season....there's always a reason to stay at Barrows...
Book Now!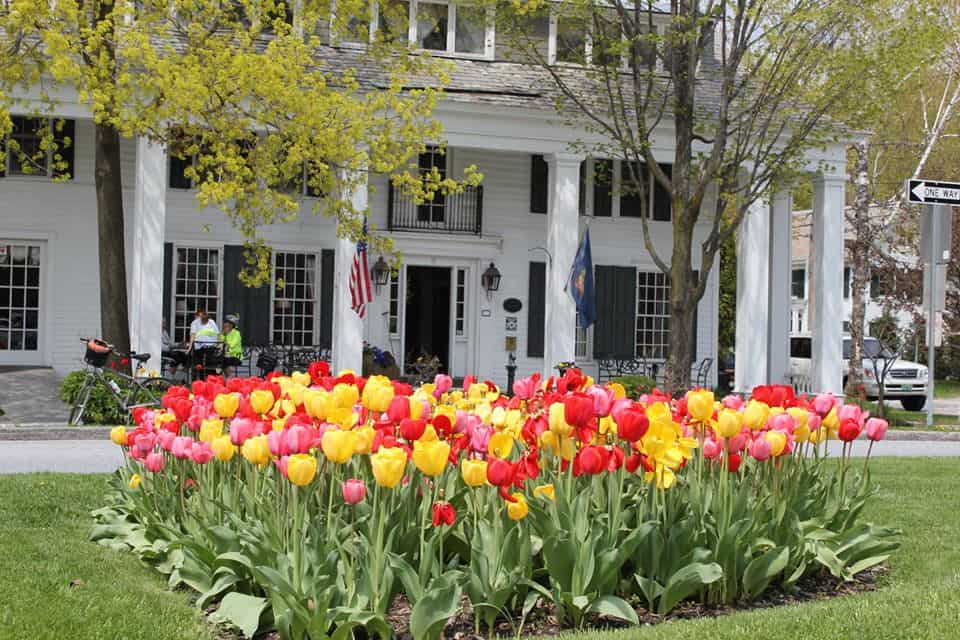 In 1796, The Dorset Inn welcomed its first guests – travelers en route to the major markets in Boston and Albany. After tethering their horses at the Inn's front door, they would pass an evening before the fireplace of the Inn, eat a hearty supper and retire to the four poster bed. The New England Village Green was the center of town activity. In Dorset, the Green Mountain Boys planned their exploits against the British in 1775 at the Green...