Local Flavors
Dorset is home to quaint New England taverns tucked inside historic buildings, family style gathering spots and small local gems. Whether you're in need of something quick and casual or want to enjoy a delicious farm-to-table dinner with friends, Dorset offers a large selection of world-inspired cuisines, culinary classics, craft brews and cocktails, and more. Our restaurants showcase Vermont's local products and celebrate our regional farmers and producers. Explore our local, seasonal flavors and discover the exceptional culinary talent in our food shed. Photo courtesy of Solsun Media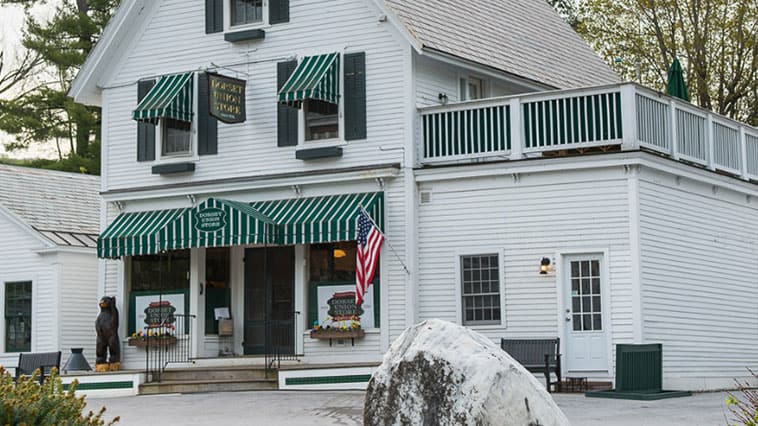 Founded in 1816, the Dorset Union Store is one of Vermont's oldest country stores. Hot coffee, freshly baked scones, muffins and donuts to help you start your day. For lunch you will find made-to-order sandwiches in the deli along with salads and homemade soups. Award winning mac and cheese available on Fridays. No need to cook dinner as we provide an abundance of selections prepared by our chefs daily. And don't forget a homemade pie for dessert. The store...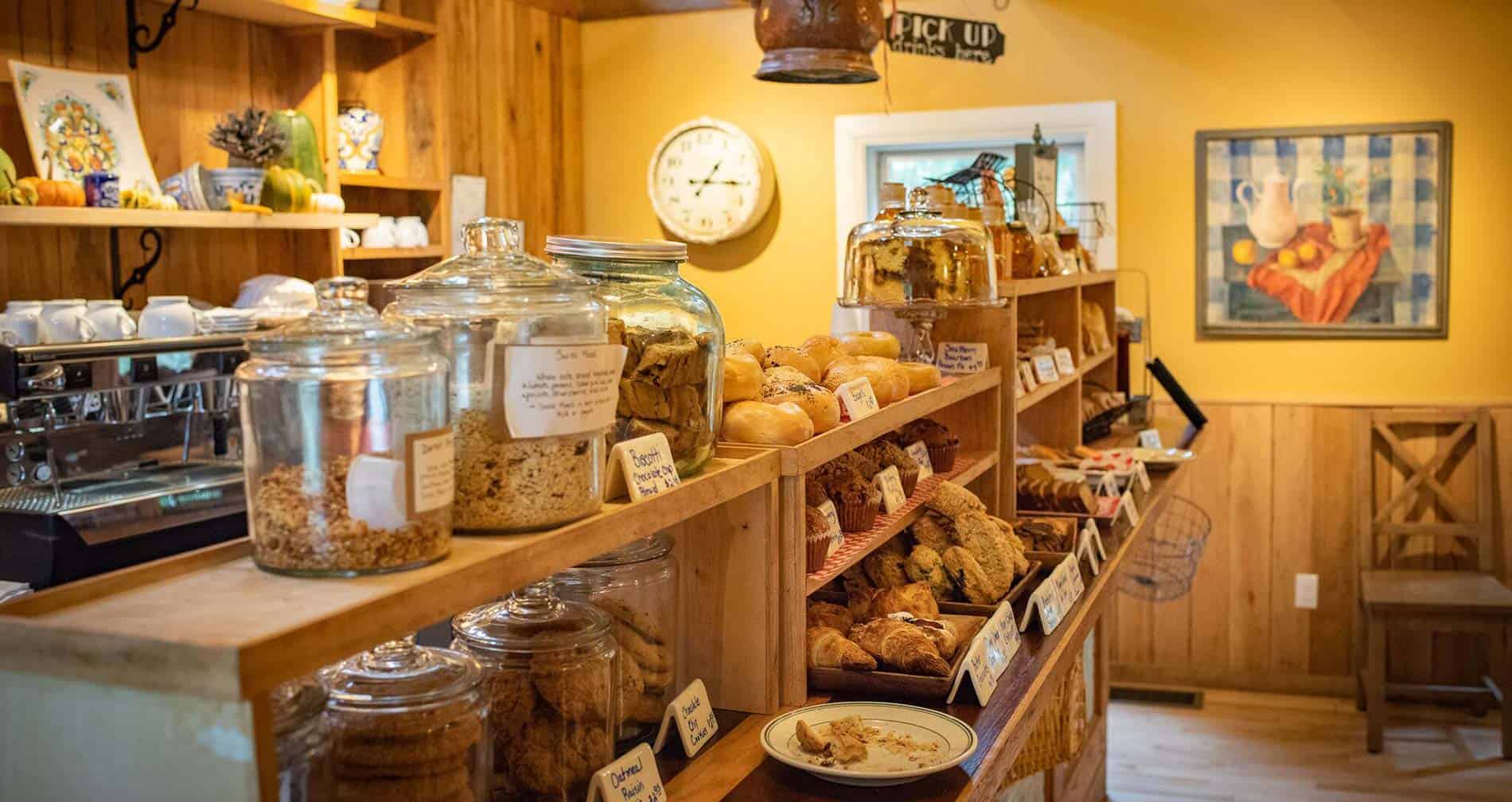 From its inception, Dorset Bakery has been admired for its classic American baked goods, Provincial-style decor and warm, inviting atmosphere. Our bakery features hand-made crusty breads, morning pastries, unique sandwiches, healthy salads, tasty soups, decadent sweets and more...all of our goodies are made from scratch using fresh, local ingredients.  It's the ideal stop for lunch with the ladies, a quick chat with friends over a cappuccino, a breakfast business meeting or picking up cupcakes for the kids.  Stop and pick...
Classic Silk City diner serving breakfast and lunch seven days a week.
Book Now!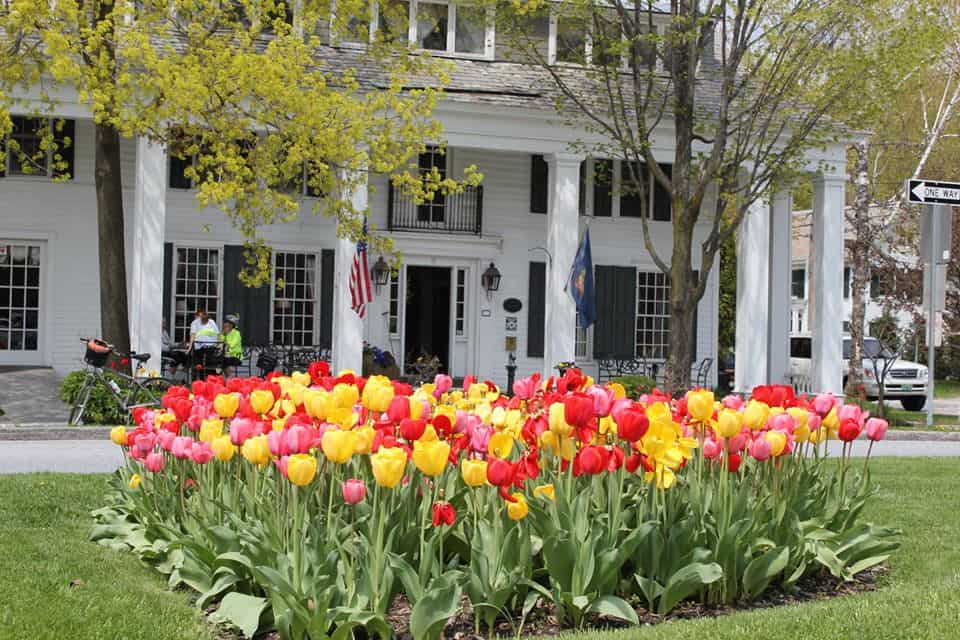 In 1796, The Dorset Inn welcomed its first guests – travelers en route to the major markets in Boston and Albany. After tethering their horses at the Inn's front door, they would pass an evening before the fireplace of the Inn, eat a hearty supper and retire to the four poster bed. The New England Village Green was the center of town activity. In Dorset, the Green Mountain Boys planned their exploits against the British in 1775 at the Green...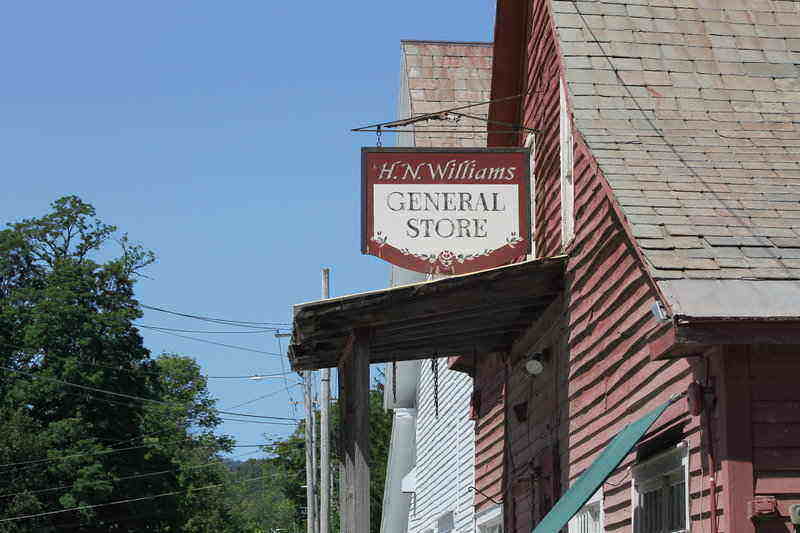 Stop in any day to explore three unique floors at H.N.Williams Department Store. You'll find many made in Vermont products among thousands of items that have been selected with you in mind.  Bring your appetites for a full deli, scrumptious specials, and delicious food to go.  Order ahead for special occasions.
Book Now!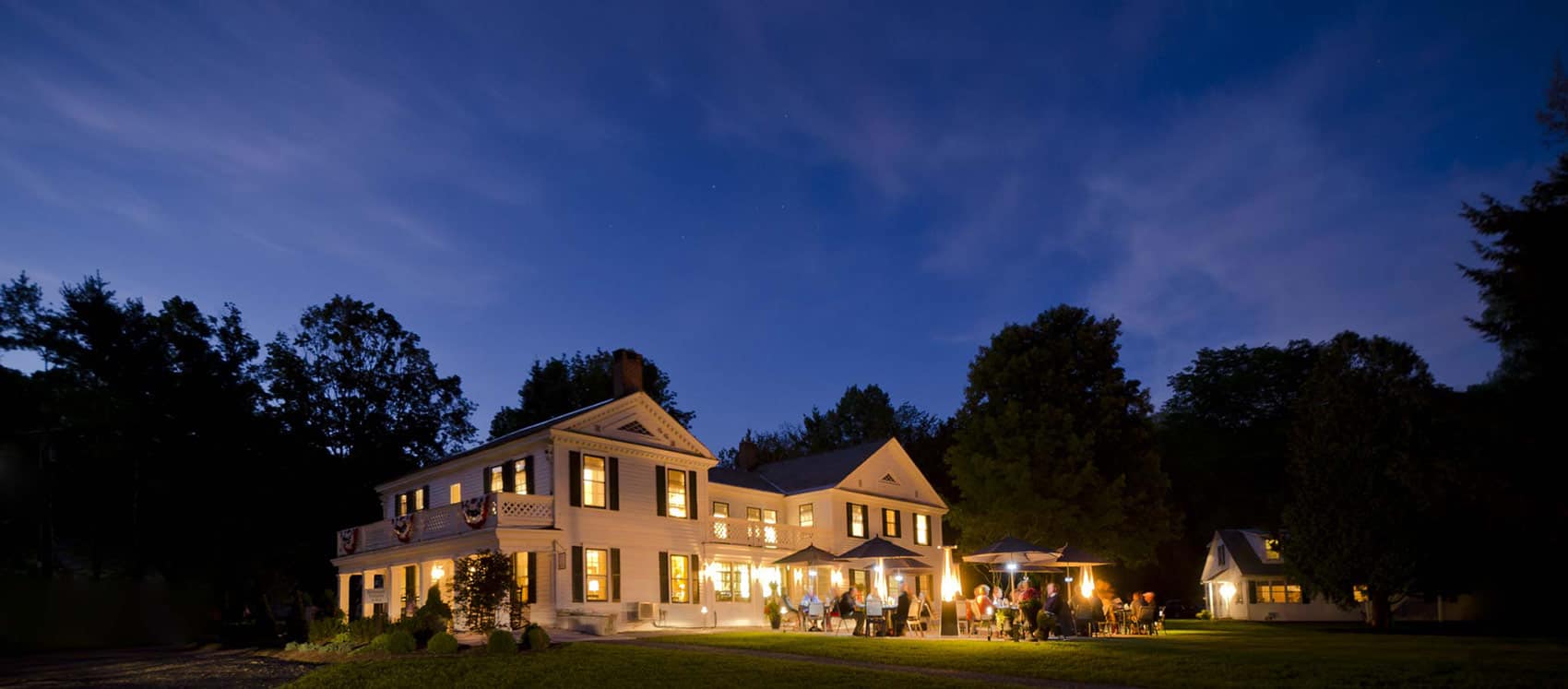 Barrows House and its cluster of eight buildings are centered on six acres of lovely gardens, expansive lawns and venerable trees. Lodging options include luxury suites with whirlpool baths and fireplaces, cottages with multiple guest rooms, free-standing homes with living rooms and outdoor seating areas ideal for extended family & friends. In the summer, enjoy our pool and tennis courts. In the winter, warm up by the outdoor fire pit.  Whatever, the season....there's always a reason to stay at Barrows...