Known for our Quality and Commitment
Road Trip Food Company makes and sells fudge sauce- both original and hint of mint. Great Tasting, Gourmet Foods for Discriminating Foodies with Active Lifestyles Made in Vermont from the Finest Locally-Sourced Ingredients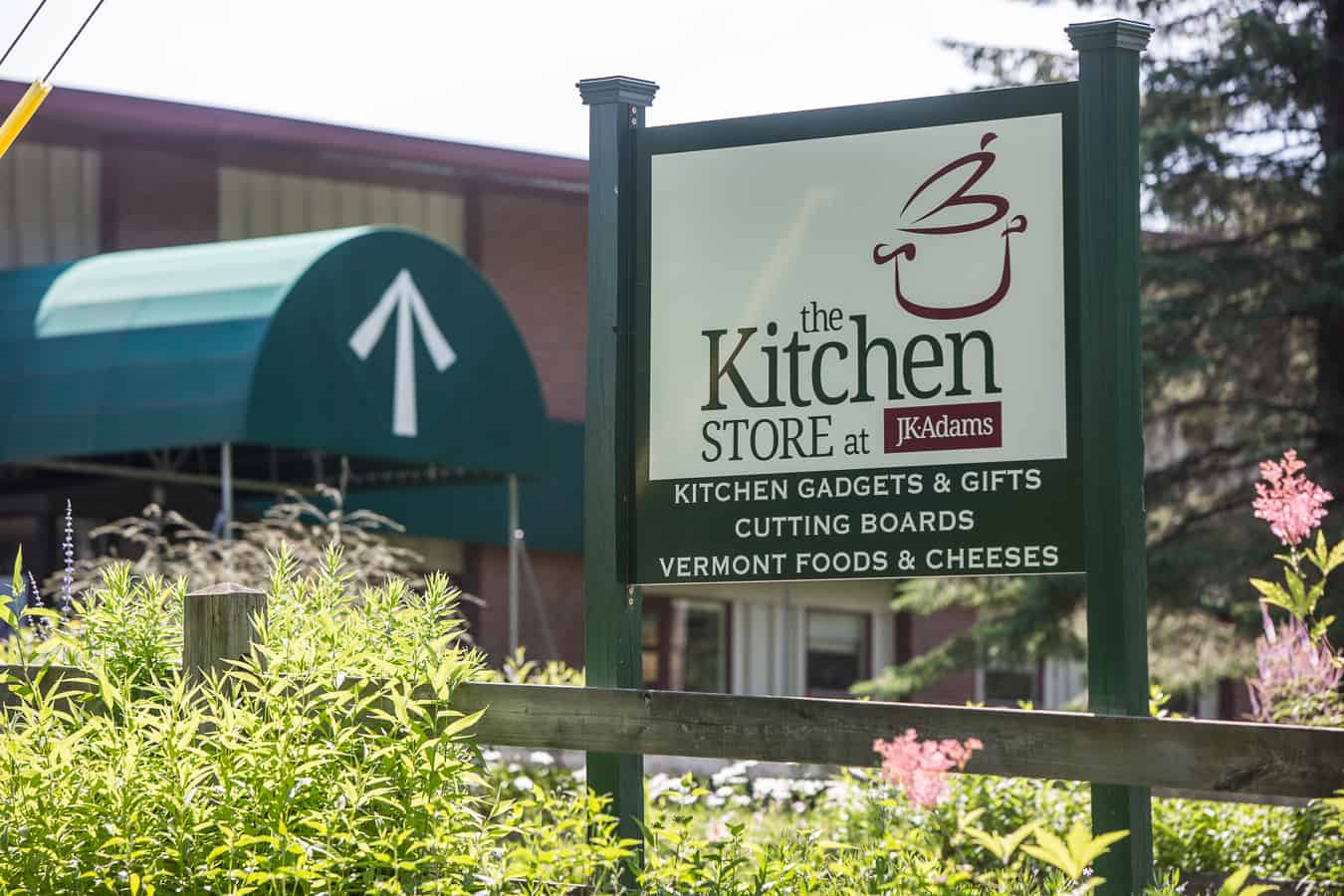 JK Adams is proud to be a part of the Dorset community since we were founded in 1944. Store closed to the public tentatively through 3/31/20.  Call in Orders for Parking Lot Dropoff to 866-362-4422.  We're always open at www.jkadams.com and you can now select store pickup for shipping.  Thank you for your understanding during these challenging times.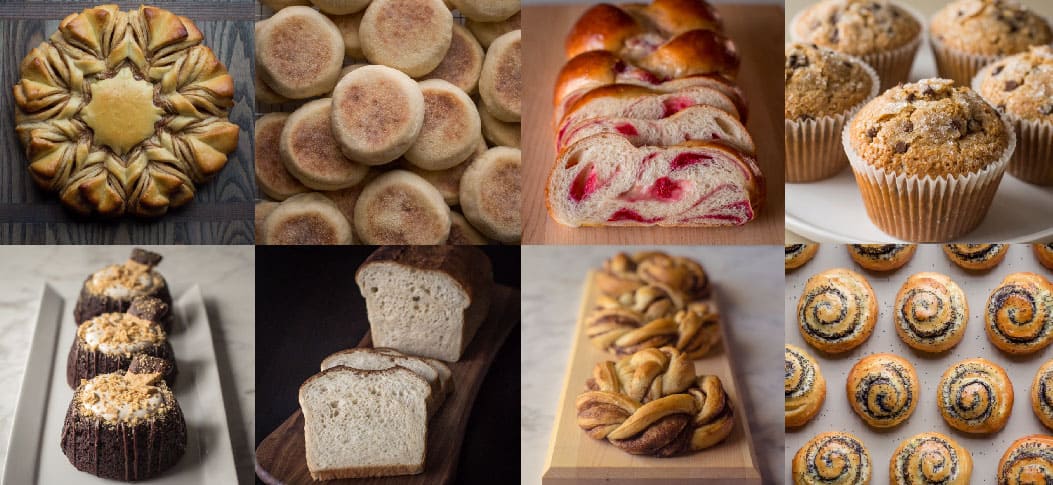 Jaymie Bakes is a small home-based bakery focusing on simple breads and sweet treats using local ingredients. Self-serve locations open year -round; also available May through October at Someday Farm markets on Wednesday and Saturday at JK Adams.  Check the website or follow on social media (@jaymiebakes) for weekly delivery updates and location details.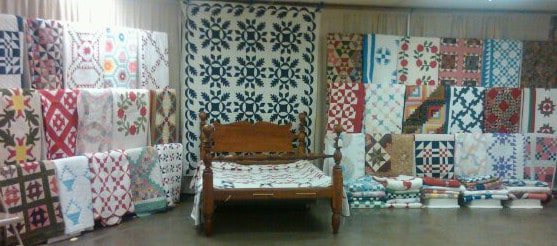 Marie Miller Antique Quilts
An outstanding selection of over 200 antique quilts from the 19th and early 20th century for sale.  We have quilts in all sizes and price ranges.  Whether you are an advanced collector or just want one quilt to decorate a room, you will be glad you contacted us.
Local flower farm in East Dorset, growing over 300 Dahlia varieties and other specialty cut flowers.  Flower bulbs are available in the Spring and Fall.