Known for our Quality and Commitment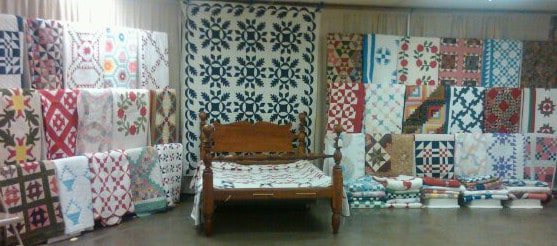 Marie Miller Antique Quilts
An outstanding selection of over 200 antique quilts from the 19th and early 20th century for sale.  We have quilts in all sizes and price ranges.  Whether you are an advanced collector or just want one quilt to decorate a room, you will be glad you contacted us.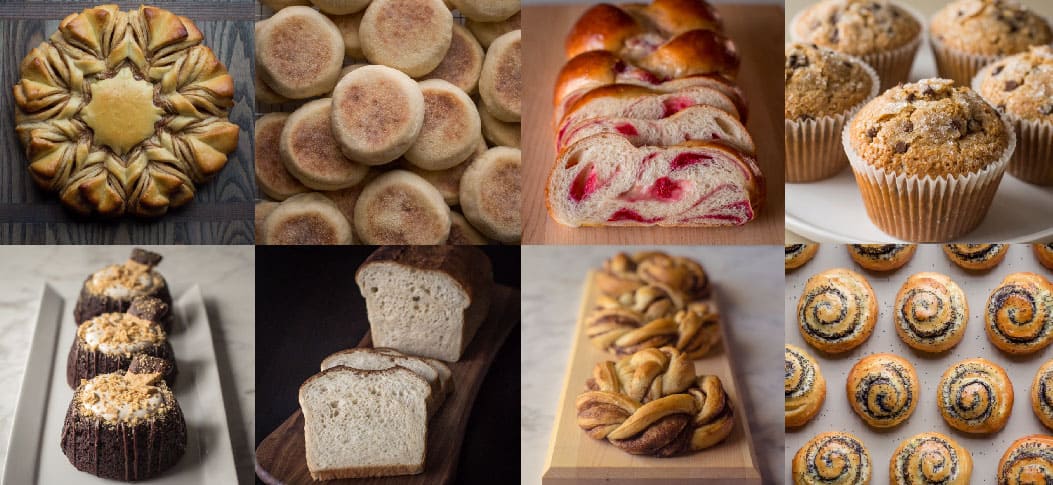 Jaymie Bakes is a small home-based bakery of simple breads and sweet treats made from scratch in small batches with local ingredients.  Fresh baked breads and treats are available in several Dorset stores and available for direct online order/local pickup. Visit the Bake Shed in East Dorset for a rotating variety of baked goods each week. The Bake Shed in East Dorset serves as the pickup location for online orders and extras are in the cases for walk-in purchases (when...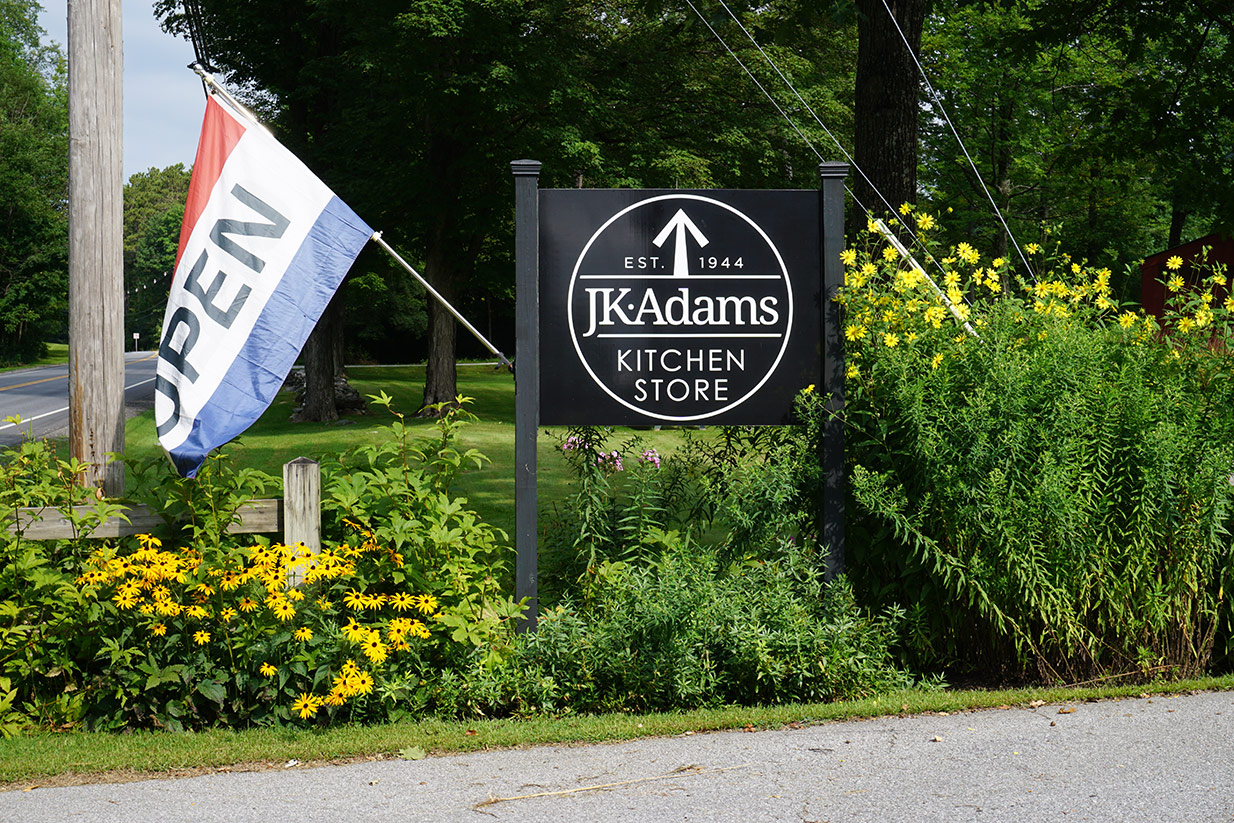 JK Adams is proud to be a part of the Dorset community since we were founded in 1944.  Come explore three floors of great finds for cooks and find out what Made in America really means.  We have been making quality wood products for the home and kitchen for over 75 years. On weekdays you can go out to our observation deck to see our products being made by our valued employees.  JK Adams-The Kitchen Store has a wonderful selection...
Road Trip Food Company makes and sells fudge sauce- both original and hint of mint. Great Tasting, Gourmet Foods for Discriminating Foodies with Active Lifestyles Made in Vermont from the Finest Locally-Sourced Ingredients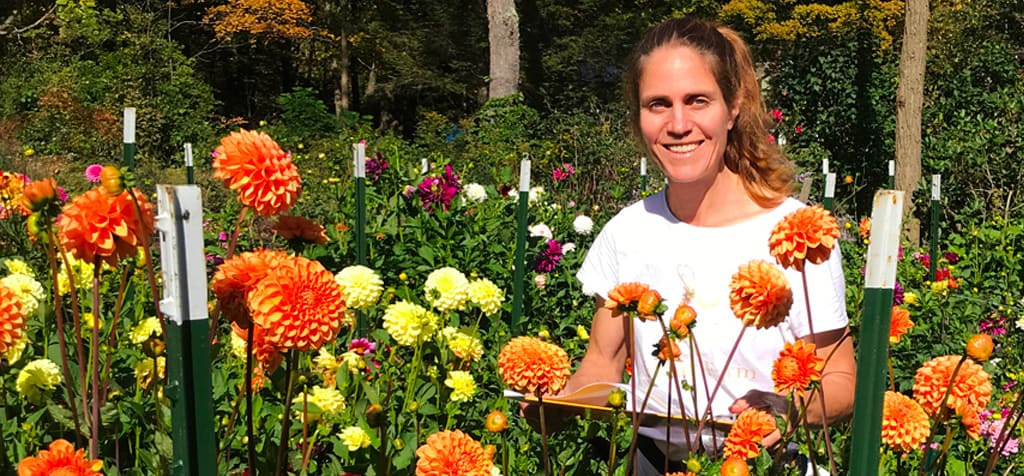 FLEUR Farm is a privately owned flower farm and mail-order nursery located in East Dorset, Vermont. Here in beautiful Vermont we grow over 300 different Dahlia varieties, all for sale as fresh cut flowers during the summer months of August and September, and as bulbs (tubers) in the Spring and Fall. We also supply a variety of flowers for special events and wedding celebrations, and wholesale. The farm is open for garden walks on weekends during the Dahlia flowering season...