J.K. Adams
Member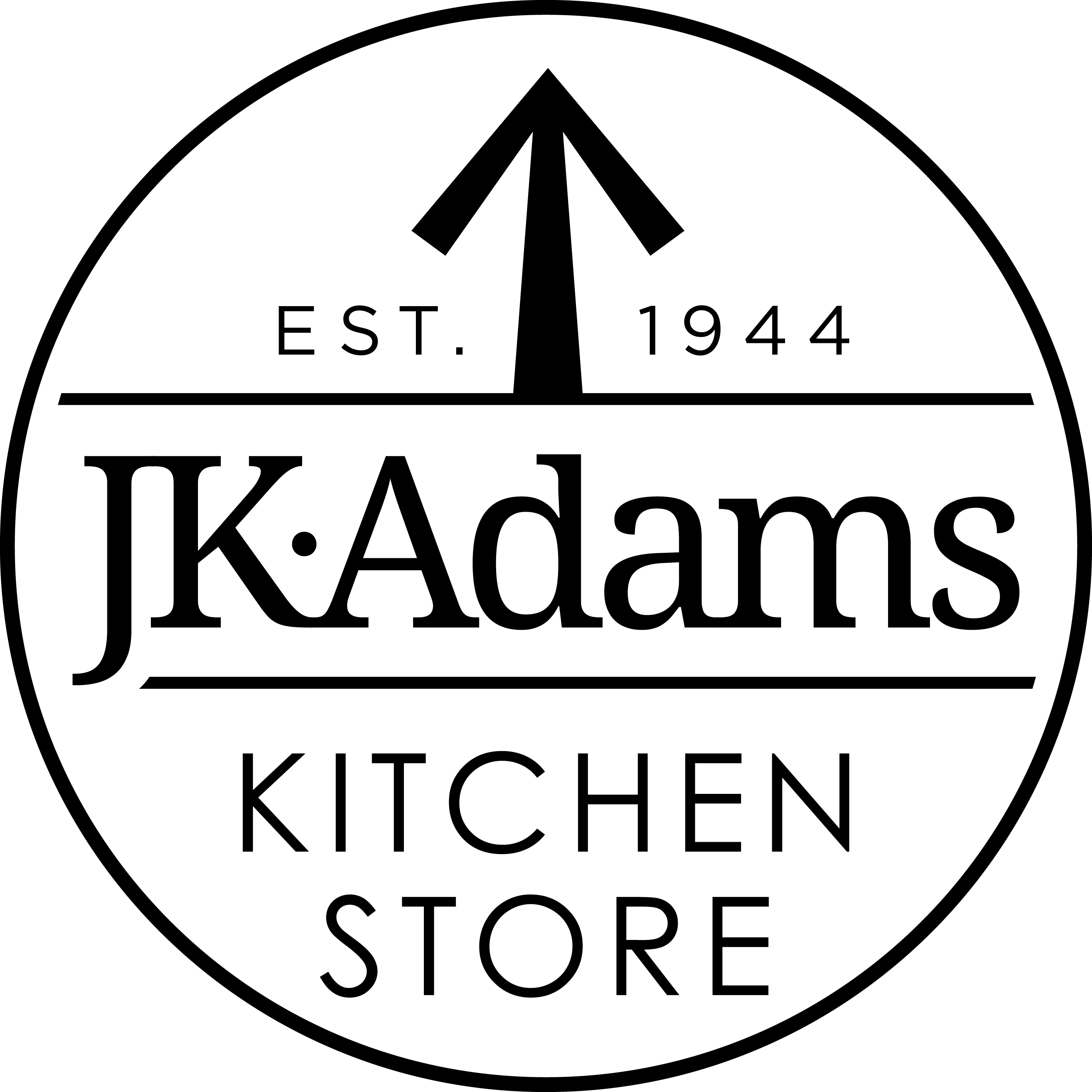 JK Adams is proud to be a part of the Dorset community since we were founded in 1944.  Come explore three floors of great finds for cooks and find out what Made in America really means.  We have been making quality wood products for the home and kitchen for over 75 years. On weekdays you can go out to our observation deck to see our products being made by our valued employees.  JK Adams-The Kitchen Store has a wonderful selection of specialty foods, pottery, linen, cookware, cutlery and many more interesting finds.
Open 7 Days a Week 10am-5pm.
Shop anytime at www.jkadams.com.