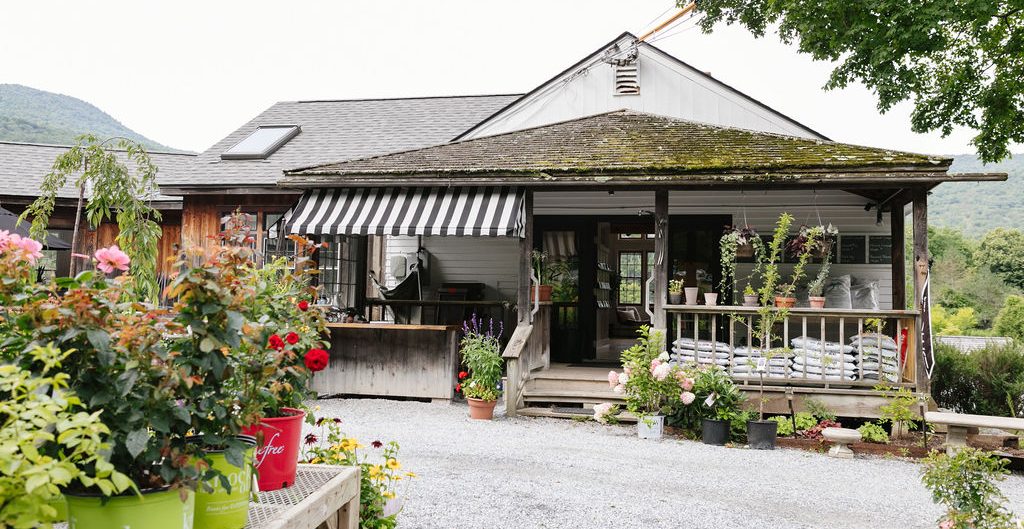 Mettowee Mint (formerly Mettowee Mill Nursery) reopened in 2021, building on a 45 year tradition. We provide the tools to create healthy, biodiverse landscapes and ornamental gardens, encouraging a mutually beneficial relationship with the natural world. At the nursery, you'll find a wide selection of annuals, perennials, shrubs and trees along with gardening supplies, high quality tools, houseplants, flowers, thoughtful gifts and seasonal decor. Come enjoy the greenhouse and gardens with coffee, ice cream and other treats from our coffee...
Rising Sun Maintenance provides many services such as property management, kiln-dried firewood, lawn and garden maintenance as well as snow removal. Founded On A Simple Premise: To Deliver The Very Best Service At Affordable Rates To Our Clients
Bob Escher is an Architect and Hemp Construction Consultant.
A full service company, providing Landscape Design/Build, Lawn & Garden Maintenance, Property Management and Snow Removal.  We have been serving the Southern Vermont community since 1976.
Providing solar energy and backup power for homes and businesses. No money down financing available. We will help you eliminate your utility bill or help provide power during an outage. Take control of your energy!
Tyler Electric & Security Inc.
Licensed Electrical Contractors Tyler Electric & Security Inc is a family owned and operated business serving the community for over 60 years. Complete residential and commercial wiring services by licensed master electricians, offering installation and service of fire, burglar and low temp alarm systems, driveway alert systems, smart houses, underground services, audio-video and home theaters, and backup generator systems.
Residential and commercial electrical contracting.
House cleaning and window washing.
Lawrence Property Management
Providing property maintenance, care taking and firewood.
Burns Insurance is your one-stop shop for all your insurance needs. Located on Rte 30 in Dorset, Vermont.
HPC is your local pest control option. Offering control of the usual array of pests attempting to enter your home or business including rodents, ants, wasps and cluster flies. With 18 years of experience you are promised to receive prompt and courteous service that you can trust. Covering all of Southern Vermont.
John's Tree Service specializes in tree removal, stump grinding, clearing and all phases of tree work, as well as excavation.
A full service mechanical company established in 1985, specializing in design-build heating, ventilating, air conditioning, plumbing and commercial refrigeration as well as custom sheet metal fabrication.
Finn & Stone, Inc. has been providing insurance solutions since 1961. As an independent insurance agency, providing personal and commercial insurance, our goal is to assist you in all your insurance needs. We will help you manage and plan for all your potential risks. As professionals, we assess your needs and offer you a variety of insurance products to choose from. Service, whether it is in response to an insurance claim or general question, is the most important value we offer...
Jim and Liam's Cutting Edge Lawncare & Snowplowing
Offering property management, lawn care, snow & ice removal, brush cutting, light excavation, land clearing, driveway & road grading, and field mowing services. Family owned and operated since 1989.
We've Been Family Owned & Operated For Over 30 yrs. Flooring sales and installation, as well as carpet cleaning. We started in 1986 working out of the basement of the boss's house and now we have expanded to buying our own 5500 square foot warehouse and showroom in the Manchester Valley Industrial Park. We are a Family(The Penge's) owned and operated company. We're the ones to trust!
A Safe Place- Self Storage
Affordable, clean, dry and secure storage units. Closet, room, garage, or warehouse size units of self-storage rental spaces available.