Mettowee Mint
Member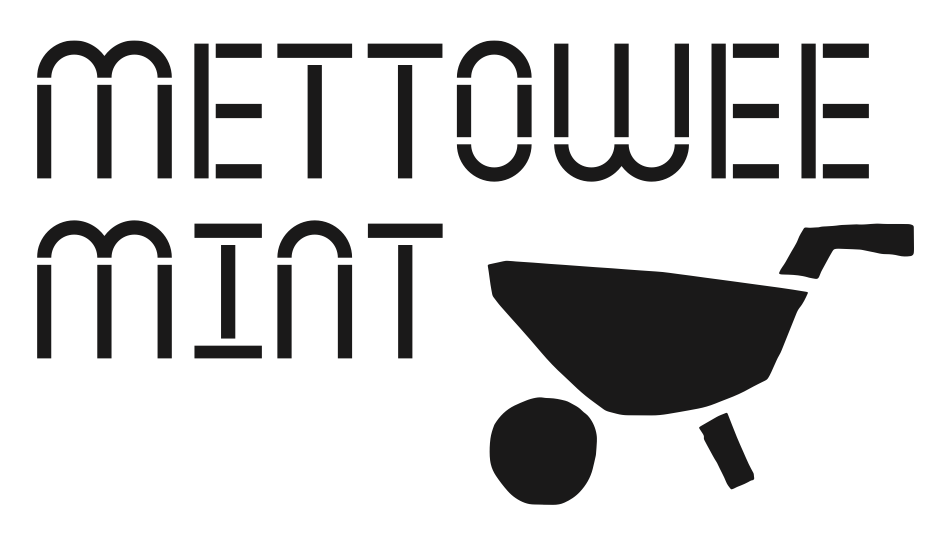 Mettowee Mint (formerly Mettowee Mill Nursery) reopened in 2021, building on a 45 year tradition. We provide the tools to create healthy, biodiverse landscapes and ornamental gardens, encouraging a mutually beneficial relationship with the natural world.
At the nursery, you'll find a wide selection of annuals, perennials, shrubs and trees along with gardening supplies, high quality tools, houseplants, flowers, thoughtful gifts and seasonal decor. Come enjoy the greenhouse and gardens with coffee, ice cream and other treats from our coffee bar, which serves Carrier Roasting Co. award winning coffees with local milk, oat milk, and ethically sourced teas and chocolate. Mettowee Mint is home to Anna's Blooms, providing florals for everyday and special occasions. Look for seasonal events and workshops on our website.
Our landscape design and installation team is dedicated to creating timeless, engaging, pleasurable and site appropriate landscapes for Vermont homeowners. While employing classic materials and proven methods, we seek innovative solutions that combine beautiful design with ecological responsibility.  We advocate for native plants and low input systems. Whether you are restoring a garden or imagining a new landscape, please reach out to discuss your project today.
Current hours and more on our website!