Dorset Physio is a PT owned and operated Outpatient Private Physical Therapy Clinic in the Historic Dorset Village. Dorset Physio treats children and adults with Orthopedic, Neurologic, and Vestibular Conditions. Call today to schedule your initial appointment.
Total athlete care provides athlete care coaching, injury prevention, manual therapy, movement assessment, health & wellness coaching, yoga and mindfulness training/meditation.
VNA & Hospice of the Southwest Region
The care you need to live well at home. Home health and hospice agency. When a person at any age has an injury, accident, surgery, or is suffering from a chronic illness, home care is a popular option for long term care which allows the choice to age in place—at home—with the specified level of care they need for safety, comfort and independence. Call on our expert team of medical professionals. We will develop, with you, an individualized, comprehensive care plan...
Book Now!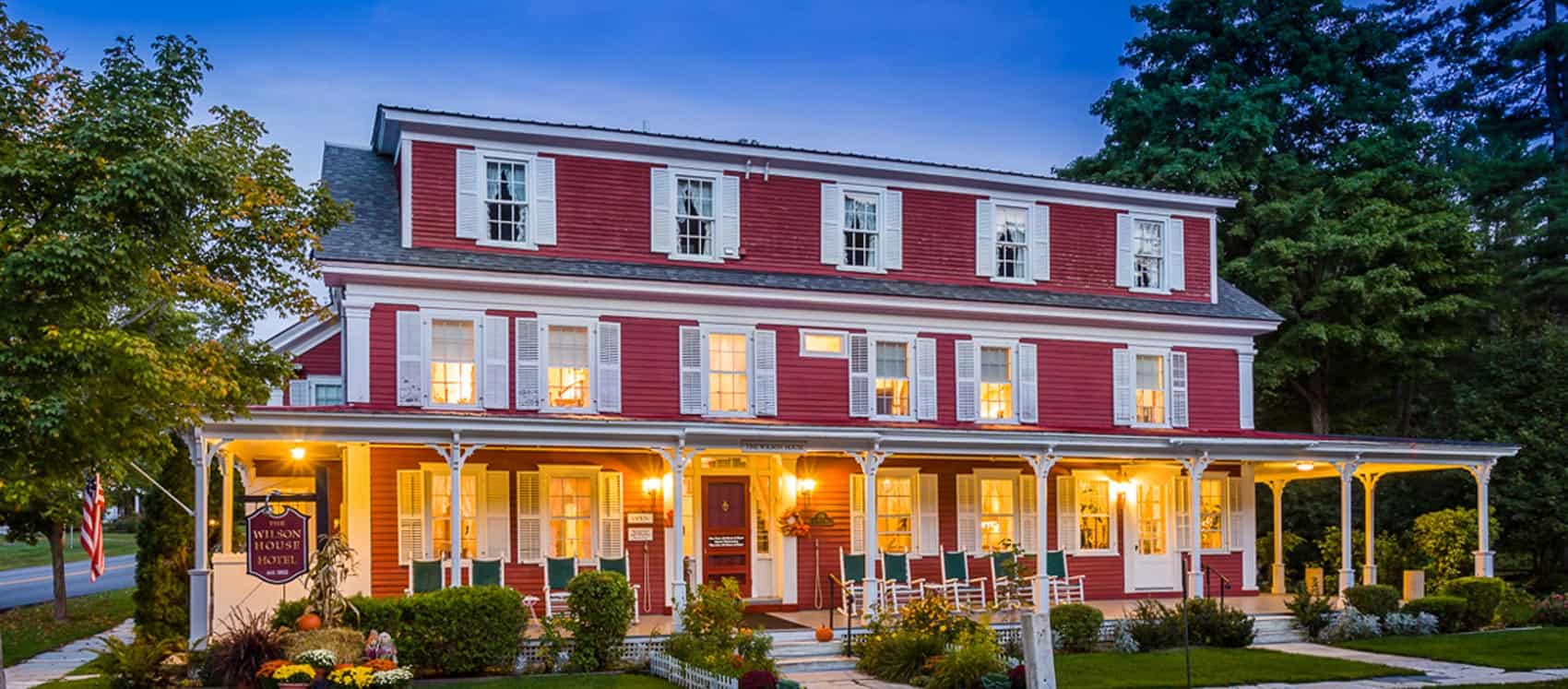 The Wilson House of East Dorset, as an active member of the community, strives to responsibly maintain the historic birthplace, memory, spirit, and purpose of Bill Wilson, a co-founder of Alcoholics Anonymous. As a nonprofit charitable organization, we provide facilities, primarily for the benefit and use of members of Alcoholics Anonymous, Al-Anon, and related 12 Step Organizations, and their families to pursue educational, spiritual, and emotional recovery and growth.
Kat Lilith, holistic health practitioner, provides the following services: acupressure, deep tissue massage, energy work, hot stone therapy, reiki and more. Kat is a bodyworker, energy worker, clairvoyant, HeartMath coach, and Laughter Yoga leader. She founded The Healing Heart, her multi- disciplinary transformational healing arts practice in 1998. Calling upon a variety of healing and wisdom methods to facilitate her clients transformation and well being, Kat likes to think of her work as intra-personal conflict resolution - helping body, mind, and spirit to...