To Serve You
Whether you're here for a short visit, vacationing with your family or looking into relocating to the area, Dorset has a wide array of service providers who are here to help make your experience successful. Check out this comprehensive list of real estate and insurance agencies, landscape and home maintenance companies, health and wellness providers, etc. Photo by Abby Lalor
A sole practitioner focusing on real estate law and estate planning.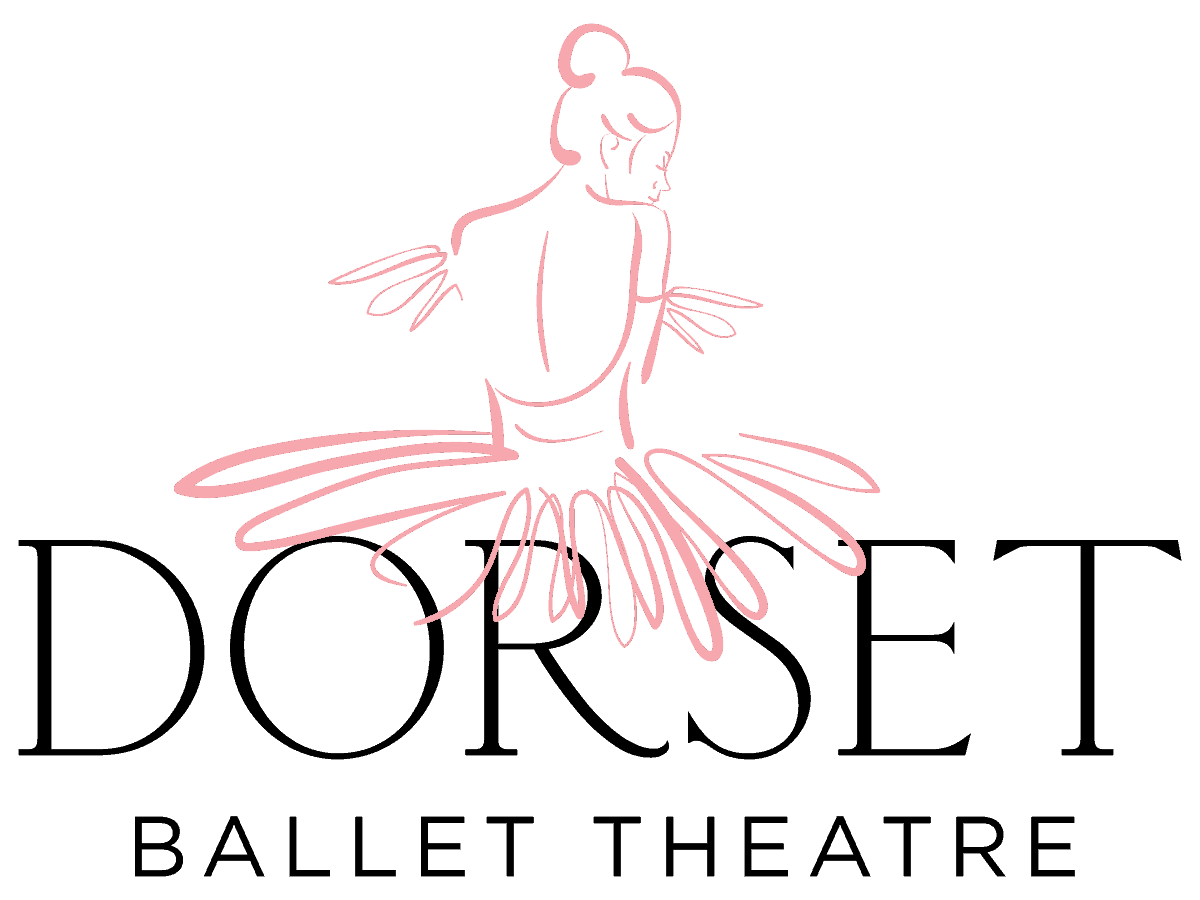 Dorset Ballet Theatre provides classes for children and adults in ballet, pointe, contemporary/jazz, and musical theatre. Our mission is to provide a nurturing and positive environment to build a lifelong love of the arts.
David Munyak Furniture Maker
Wood turning and furniture making.
Providing solar energy and backup power for homes and businesses. No money down financing available. We will help you eliminate your utility bill or help provide power during an outage. Take control of your energy!
Residential and commercial electrical contracting.
Burns Insurance is your one-stop shop for all your insurance needs. Located on Rte 30 in Dorset, Vermont.
The U.S. Postal Service office of Dorset, Vermont.
Real estate sales of homes, condos, land and commercial property.
House cleaning and window washing.
Book Now!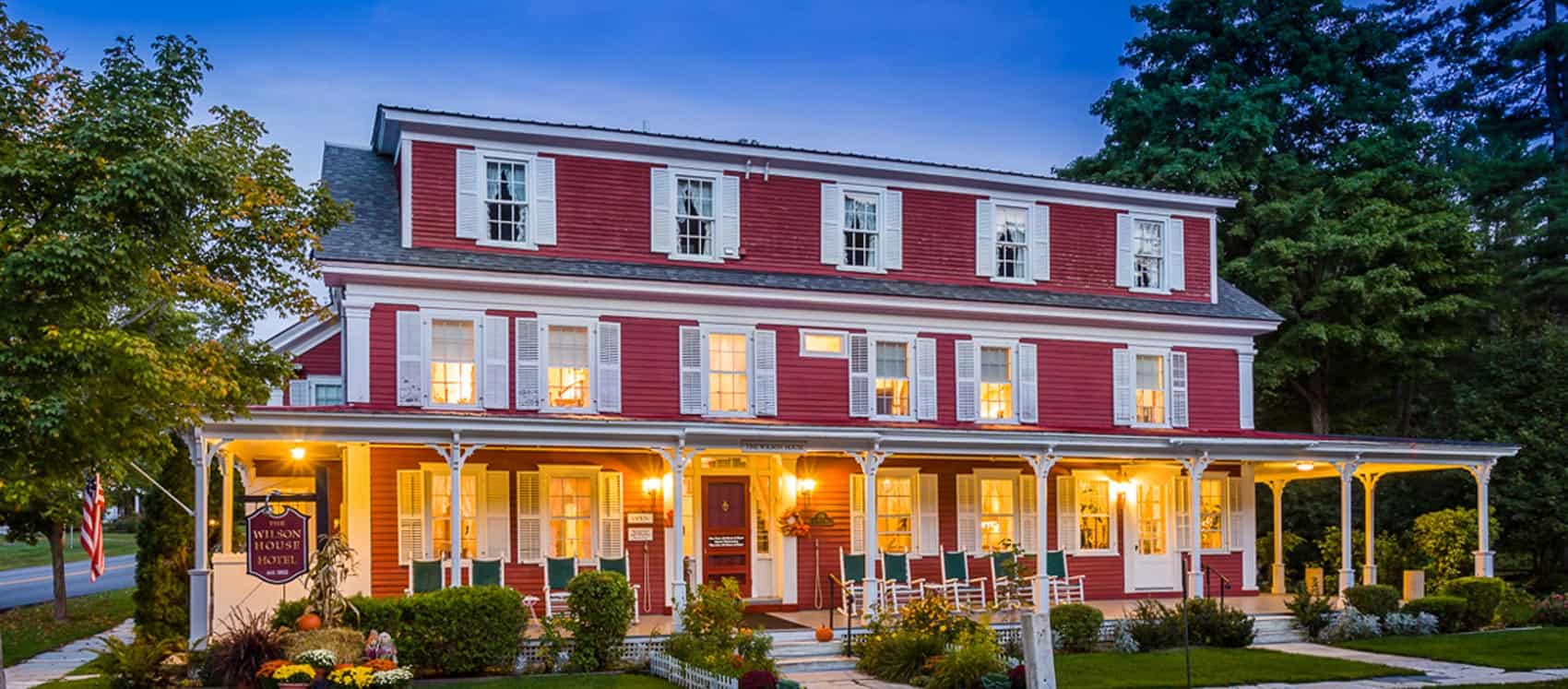 The Wilson House of East Dorset, as an active member of the community, strives to responsibly maintain the historic birthplace, memory, spirit, and purpose of Bill Wilson, a co-founder of Alcoholics Anonymous. As a nonprofit charitable organization, we provide facilities, primarily for the benefit and use of members of Alcoholics Anonymous, Al-Anon, and related 12 Step Organizations, and their families to pursue educational, spiritual, and emotional recovery and growth.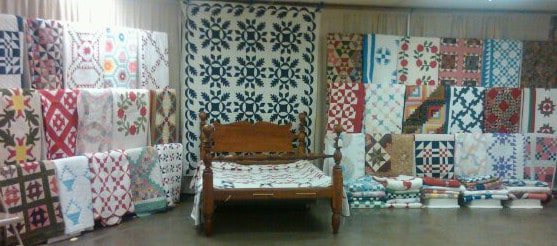 Marie Miller Antique Quilts
An outstanding selection of over 200 antique quilts from the 19th and early 20th century for sale.  We have quilts in all sizes and price ranges.  Whether you are an advanced collector or just want one quilt to decorate a room, you will be glad you contacted us.
A full service mechanical company established in 1985, specializing in design-build heating, ventilating, air conditioning, plumbing and commercial refrigeration as well as custom sheet metal fabrication.
Joe McVicker is a software architect with 25 years of technology and entrepreneurial experience. He was a founding partner in five successful technology companies and now is helping non-profits and other high performance organizations leverage the cloud to simplify and improve business operations. He is a certified Admin and Developer on Salesforce.com and holds an MBA from Thunderbird and a BA in Economics from Middlebury College.
Real estate consultant and broker.
VNA & Hospice of the Southwest Region
The care you need to live well at home. Home health and hospice agency. When a person at any age has an injury, accident, surgery, or is suffering from a chronic illness, home care is a popular option for long term care which allows the choice to age in place—at home—with the specified level of care they need for safety, comfort and independence. Call on our expert team of medical professionals. We will develop, with you, an individualized, comprehensive care plan...
Joseph J. Blair Tree Care
Specializing in tree and landscape maintenance, tree removal, and plant health care.
Strategic Outdoor Marketing
Creates innovative solutions for companies in the hunting and fishing business.  Services include social media marketing, advertising, pr, strategic planning, website development and more.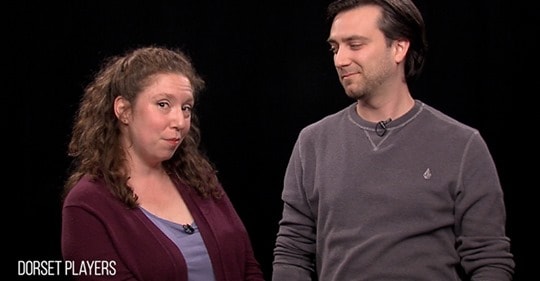 A non-profit community theatre organization dedicated to fostering the arts in Dorset, Vermont and elsewhere.
A nonprofit organization whose mission is to rescue, rehabilitate and find homes for abused, neglected and slaughter bound horses.
Dorset's own Village Library. Alive with books, DVD's, audio books, magazines and a calendar full of events for all ages.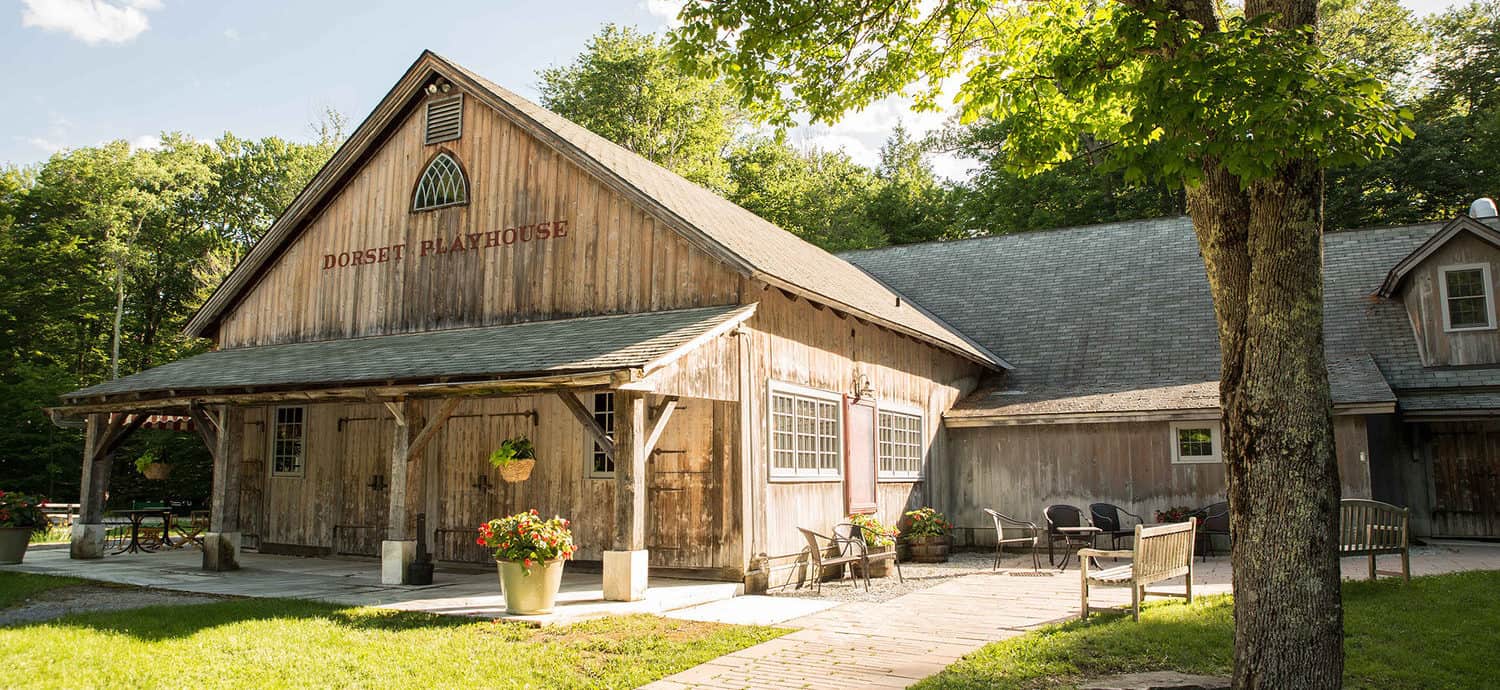 Dorset Theatre Festival: enlightening, entertaining and inspiring an audience through the celebration of great plays.
We've Been Family Owned & Operated For Over 30 yrs. Flooring sales and installation, as well as carpet cleaning. We started in 1986 working out of the basement of the boss's house and now we have expanded to buying our own 5500 square foot warehouse and showroom in the Manchester Valley Industrial Park. We are a Family(The Penge's) owned and operated company. We're the ones to trust!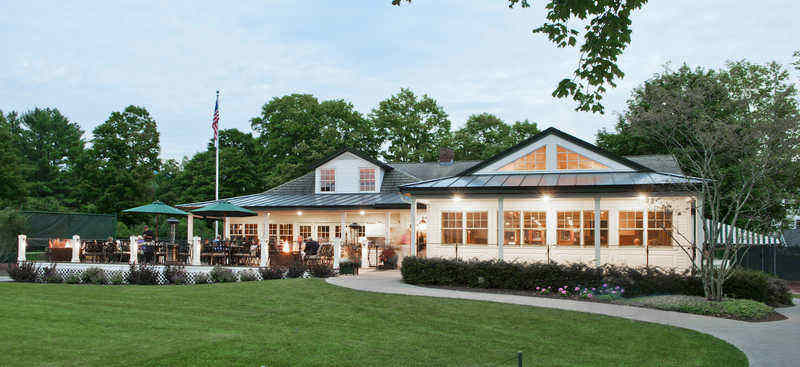 The Dorset Field Club is the oldest continuously operating golf course in the United States, nestled in the valley of the Green Mountains of Vermont. For 133 years our goal has been unwavering. We strive to create and maintain the most enjoyable country club experience for our members, their families and guests.
Rehabilitation staffing- short term assignments.
Battenkill Communications
Brad Ring is Publisher of Brew Your Own.  Their mission is to deliver well-researched home brewing information.
Josiah Allen is Southern Vermont's oldest continuously-operated real estate brokerage. Our intimate knowledge and years of dedicated service has made us the area's leading real estate firm. To find your Vermont, look no further than Josiah Allen Real Estate – Southern Vermont's premier real estate brokerage. We are the expert guides who help make your Vermont dreams a reality. Our Agents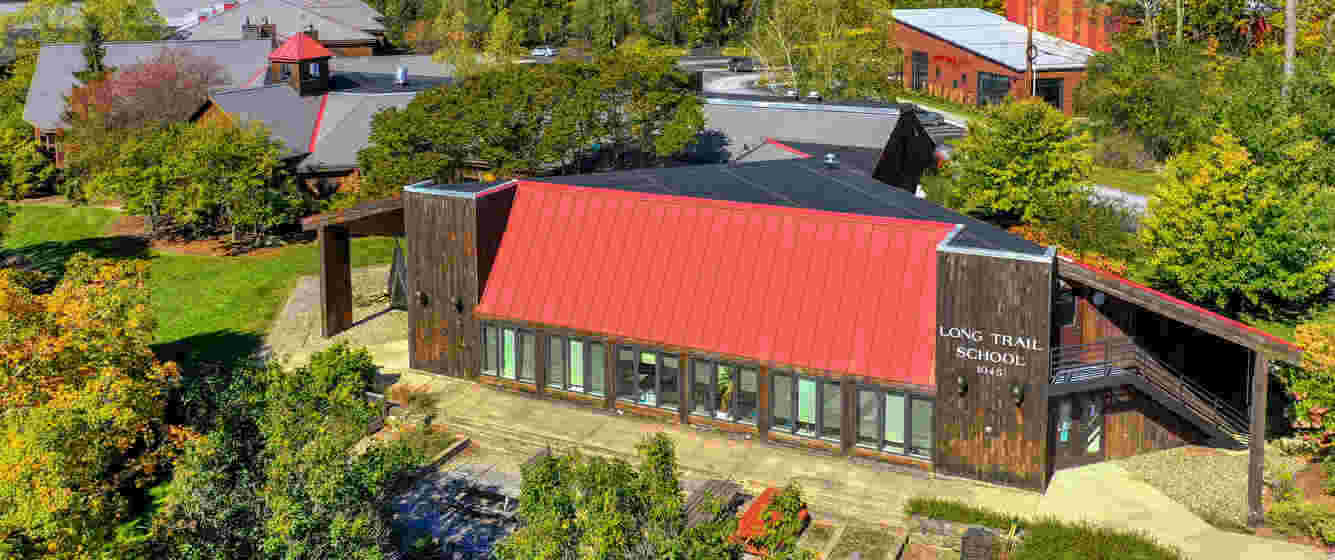 The Long Trail School is an independent college-prep coeducational day school serving students in grades 6-12. Long Trail School was established on the founding principles that "every student is unique, small group instruction responds to individual needs, high academic standards motivate students, and financial need should not deter qualified students from applying."
Art made- farm grown- community engaged. Marble House Project is a multi-disciplinary artist residency program that fosters collaboration and the exchange of ideas by providing an environment for artists across disciplines to live and work side by side.
Four Seasons Sotheby's International Realty
Specializing in residential real estate working with both buyers and sellers.
Kat Lilith, holistic health practitioner, provides the following services: acupressure, deep tissue massage, energy work, hot stone therapy, reiki and more. Kat is a bodyworker, energy worker, clairvoyant, HeartMath coach, and Laughter Yoga leader. She founded The Healing Heart, her multi- disciplinary transformational healing arts practice in 1998. Calling upon a variety of healing and wisdom methods to facilitate her clients transformation and well being, Kat likes to think of her work as intra-personal conflict resolution - helping body, mind, and spirit to...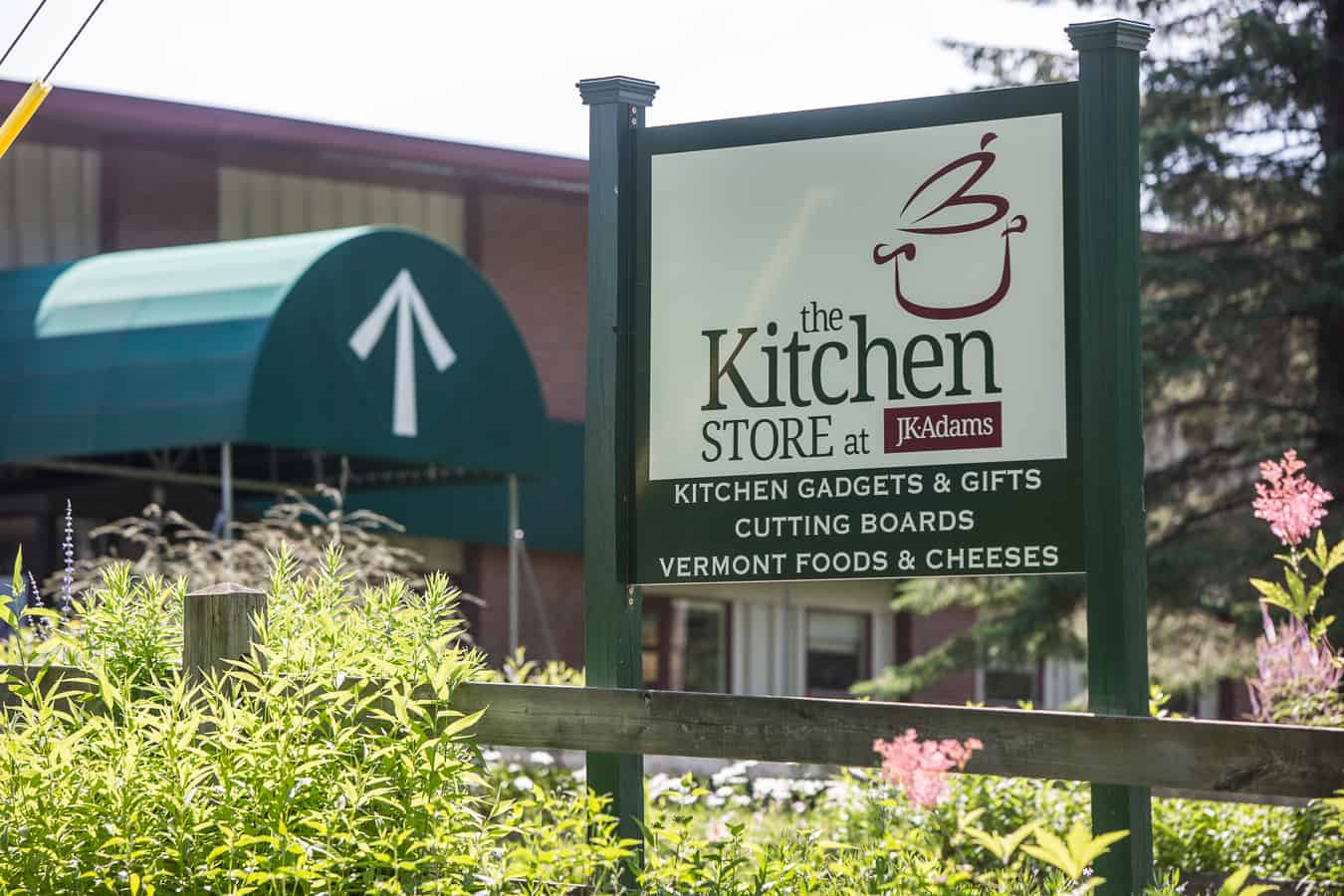 JK Adams is proud to be a part of the Dorset community since we were founded in 1944.  The Kitchen Store at JK Adams is open 7 days a week from 10am-5pm.  We are still offering curbside pickup for those that choose to shop this way.  Come explore three floors of great finds for cooks.  Shop anytime at www.jkadams.com.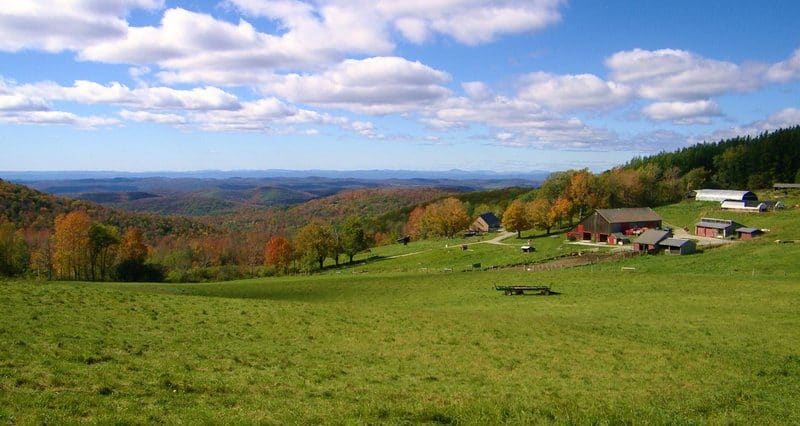 Merck Forest & Farmland Center
Merck Forest & Farmland Center is a 3,200 acre conserved educational and recreational property that practices sustainable agriculture and forestry methods and welcomes visitors to learn about our natural and working lands. Just 10 minutes away from the Dorset Green up Rte. 315 in Rupert, Merck offers back country camping, 30 miles of recreational trails, a working farm and a variety of events and workshops for all ages. UNPLUG AT MERCK FOREST, Merck offers unique backcountry lodging options:  nine...
Jim and Liam's Cutting Edge Lawncare & Snowplowing
Offering property management, lawn care, snow & ice removal, brush cutting, light excavation, land clearing, driveway & road grading, and field mowing services. Family owned and operated since 1989.
The United Church of Dorset and East Rupert, a UCC Congregation, is located on Church Street in Dorset Village. The mission of this open and affirming Church is to instill in its congregation the consciousness of the presence of God in each individual person, to worship God, to preach the gospel of Jesus Christ, to celebrate the Sacraments, and to teach and encourage the application of Christian values individually and  collectively. The Church community strives to exemplify responsible stewardship of...
Dorset Historical Society
Historical society of Dorset.
Greater Northshire Access Television (GNAT)
Civic engagement- youth education-local news.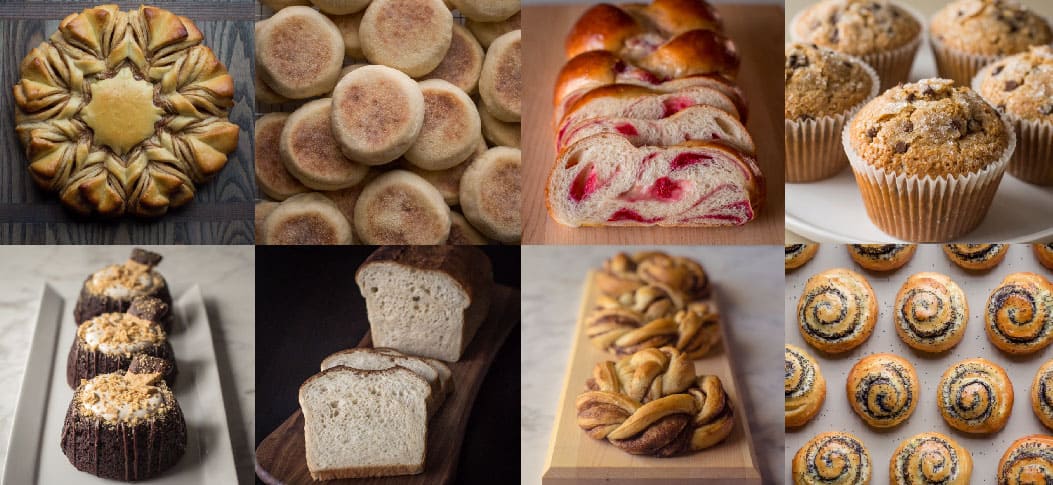 Jaymie Bakes is a small home-based bakery of simple breads and sweet treats made from scratch in small batches with local ingredients.  Fresh baked breads and treats are available in several Dorset stores and available for direct online order/local pickup. Visit the Bake Shed in East Dorset for a rotating variety of baked goods each week. The Bake Shed in East Dorset serves as the pickup location for online orders and extras are in the cases for walk-in purchases (when...
Green Mountain Academy for Lifelong Learning
A nonprofit organization offering lectures and workshops for adults in Southern Vermont.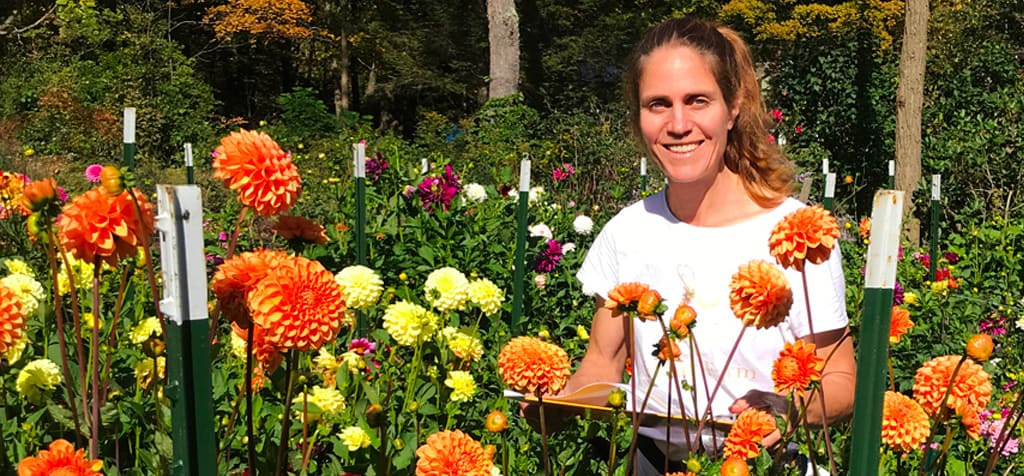 FLEUR Farm is a privately owned flower farm and mail-order nursery located in East Dorset, Vermont. Here in beautiful Vermont we grow over 300 different Dahlia varieties, all for sale as fresh cut flowers during the summer months of August and September, and as bulbs (tubers) in the Spring and Fall. We also supply a variety of flowers for special events and wedding celebrations, and wholesale. The farm is open for garden walks on weekends during the Dahlia flowering season...
A local orchard that offers terrific apple-picking with cider and donuts available on weekends.  Picnickers welcome!
Dorset Physio is an outpatient physical therapy practice.
Finn & Stone, Inc. has been providing insurance solutions since 1961. As an independent insurance agency, providing personal and commercial insurance, our goal is to assist you in all your insurance needs. We will help you manage and plan for all your potential risks. As professionals, we assess your needs and offer you a variety of insurance products to choose from. Service, whether it is in response to an insurance claim or general question, is the most important value we offer...
Tyler Electric & Security Inc.
Licensed Electrical Contractors Tyler Electric & Security Inc is a family owned and operated business serving the community for over 60 years. Complete residential and commercial wiring services by licensed master electricians, offering installation and service of fire, burglar and low temp alarm systems, driveway alert systems, smart houses, underground services, audio-video and home theaters, and backup generator systems.
At PowerWeek we help small businesses and nonprofits find their voice, streamline activities, and achieve more online in less time.
Road Trip Food Company makes and sells fudge sauce- both original and hint of mint. Great Tasting, Gourmet Foods for Discriminating Foodies with Active Lifestyles Made in Vermont from the Finest Locally-Sourced Ingredients