Welcome to Dorset
Rustic yet Elegant Charm in Vermont's Green Mountains
Full of New England character and energy, Dorset, Vermont is a four-season destination and home to a vibrant arts scene, a never-ending list of outdoor activities, and world-class restaurants and lodging. Dorset's unparalleled beauty is matched only by our rich history, our residents and the diverse businesses you will find here. Nestled in the heart of the Vermont Valley in southwestern Vermont – where the Taconic Mountains meet the Greens – you'll find there's always more to discover in Dorset. 
The original 9 hole track at Dorset Field Club is the oldest in the country
The Main Streets & Back Roads of Vermont
Dorset is a hidden gem of a town. Tucked in a valley where the Taconic and Green Mountain ranges meet, talent, beauty and authenticity are everywhere. Check out these features from local, regional and national media outlets.
An Artist's Paradise
Just minutes from the Village, off the side of Dorset West Road, a magnificent marble mansion sits. You can tell it's one-of-a-kind and nearly impossible to miss. It's the kind of beauty that makes you slow your car and stare as you pass by, no matter how many times you've seen it before.  The Marble […]
Read More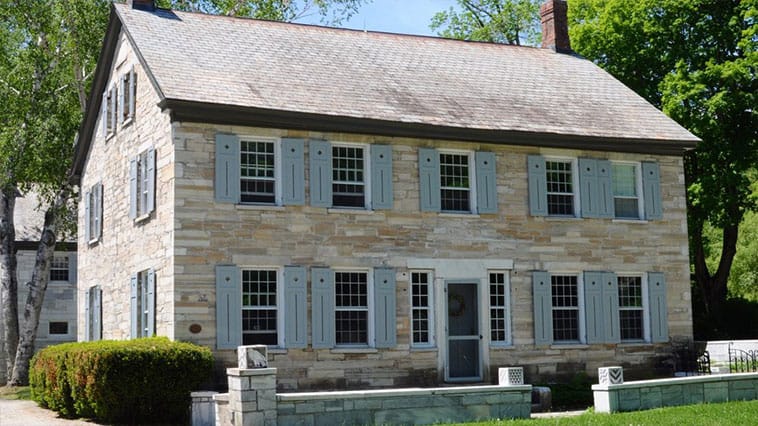 Our Hiking is Spectacular!
Vermont is an outdoor enthusiast's paradise and the call of nature can be somewhat irresistible. The Green Mountain State is home to more than 700 miles of hiking trails. Nestled between the Taconic and Green Mountain Ranges, Dorset offers unparalleled opportunities for outdoor recreation – whether that's hiking, mountain biking, kayaking, or canoeing in the […]
Read More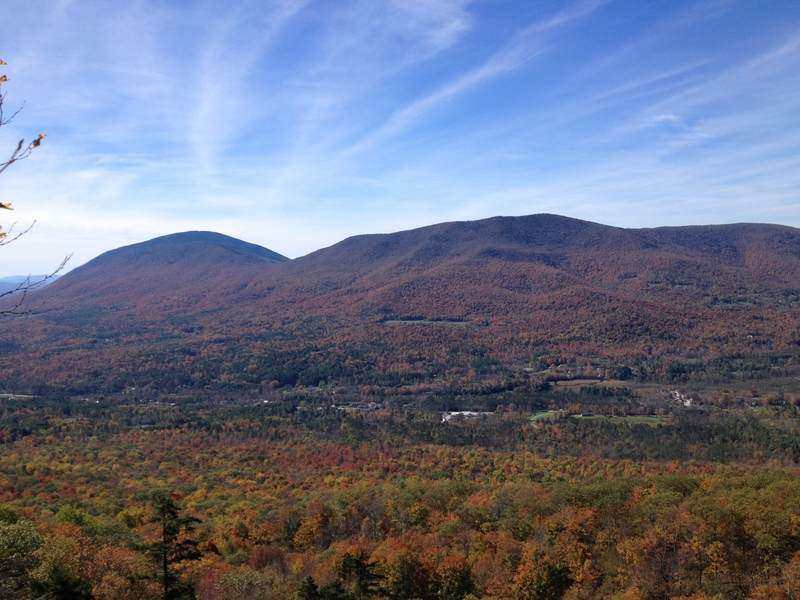 "When we moved to Dorset 23 years ago, we found a town that values its heritage, cares about its future, is committed to maintaining a standard of quality, and offers multiple opportunities to be engaged in community life.  Dorset is like a well-kept secret, known only to a few.  Those who find out about it are lucky people, like us."
Roger Squire
Owner, Squire House