Welcome to Dorset
Rustic yet Elegant Charm in Vermont's Green Mountains
Full of New England character and energy, Dorset, Vermont is a four-season destination and home to a vibrant arts scene, a never-ending list of outdoor activities, and world-class restaurants and lodging. Dorset's unparalleled beauty is matched only by our rich history, our residents and the diverse businesses you will find here. Nestled in the heart of the Vermont Valley in southwestern Vermont – where the Taconic Mountains meet the Greens – you'll find there's always more to discover in Dorset. 
The Pinnacle Tower was built by Cecelia de Notbeck, heiress of the Astor fur trading fortune
Our Hiking is Spectacular!
Vermont is an outdoor enthusiast's paradise and the call of nature can be somewhat irresistible. The Green Mountain State is home to more than 700 miles of hiking trails. Nestled between the Taconic and Green Mountain Ranges, Dorset offers unparalleled opportunities for outdoor recreation – whether that's hiking, mountain biking, kayaking, or canoeing in the […]
Read More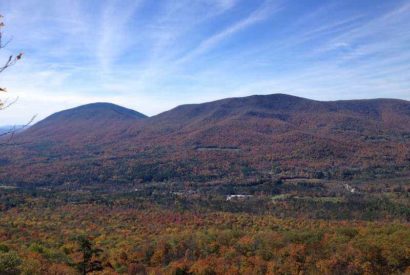 Mountain Biking in Dorset
Dorset is a bike lovers paradise. With all its mountains and valleys, Dorset is the perfect spot to grab your bike and head into the woods. Vermont, and the Northshire in particular, has some of the best mountain biking on the east coast. But for years, fans of mountain biking went underserved in southern Vermont.  […]
Read More