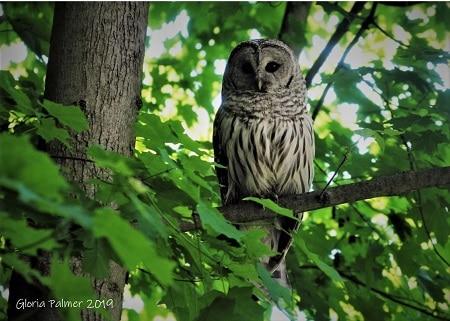 POSTPONED – Check back for more information later.
Green Mountain Academy welcomes back Bridget Butler, aka The Bird Diva, on Tuesday, March 17th to talk about the owls of Vermont. With ten different species of owls found in the state, there's plenty to hoot about! Join GMALL for a lively presentation on these charismatic birds beginning at 5:30 PM in the Hunter Seminar Room at Burr and Burton Academy. You'll learn where and when to look for owls as well as how to recognize the calls of our most common owls. Find out why these birds are so amazing and what you can do to keep owls a part of the Vermont landscape! Registration is $18 in advance or $22 at the door.
Click HERE to register or call the Green Mountain Academy office at 802-867-0111 for more information.