The Dorset Village Library Presents: "Author S. Lee Miller"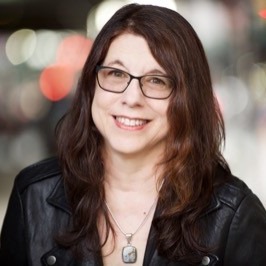 September 24, 2021 at 6:00pm.
Award-winning Vermont author S. Lee Manning will be reading from her latest thriller, Nerve Attack, which features scenes set in Vermont.  She will discuss both becoming an author and a stand-up comic after the age of 67 (in 2019, Manning was a semi-finalist in Vermont's Funniest Comedian competition!). Her novels have received rave reviews for plotting, characterization, and serious themes and her first novel, "Trojan Horse," was described as one of the top thrillers of 2020 by prominent British Mystery Critic, Ali Karim.  Manning's talk will include the challenges and rewards of writing thrillers as well as writing and performing jokes, the differences and similarities between the two.
The Library currently has Manning's book, "Trojan Horse," on display by the circulation desk.  Her new book, "Nerve Attack," will be arriving soon!