The Town of Dorset Presents: "The Dorset Tractor Parade!"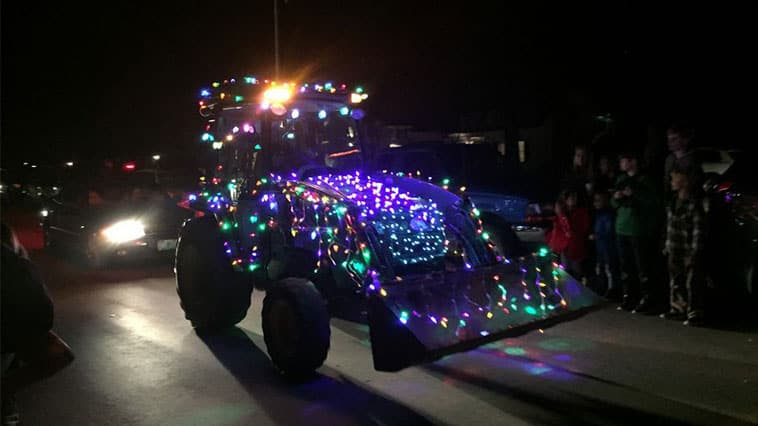 Friday, November 26, 2021 from 5:15-6:15pm
The Dorset Tractor Parade will once again light up the streets on Friday November 26th, from 5:15-6:15pm, on the Dorset Green!
If anyone is interested in participating with their tractor or other lighted agricultural vehicles, please arrive at the H.N. Williams Store at 5:00pm.
Parade Route: H.N. Wlliams , left on Meadow Lane, right on Cheney Rd, right on Church St, loop around the Green 2x, right on Rt 30.
Please join us in celebrating the return of this fun event!