The "Dorset Village Easter Parade"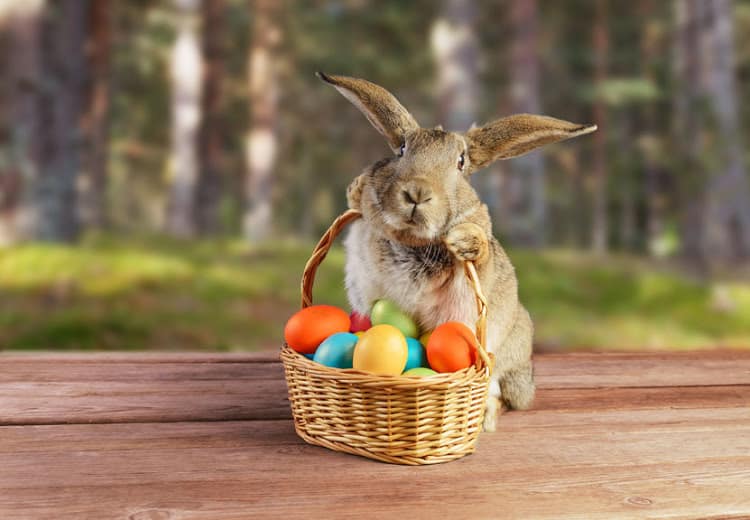 Dorset Village Easter Parade is Saturday, April 3, 2021 from 11:00am – 1:00pm
Join us for our Easter Holiday Drive Thru!
Start with the Dorset Theatre, which will be decorated for the Holidays. The following characters will be waiting to greet you and hand out candy…Little Red Riding Hood, Twiddle Dee, Humpty Dumpty, Alice in Wonderland, The Queen of Hearts, Dr. Seuss' Cat in the Hat, Mother Goose, Butterflies, Bumble Bee, Grandma Wolf, the White Rabbit and more.
Then on to the United Church of Dorset and East Rupert! The Church invites families of all faiths to drive up to the side entrance to receive a special children's book on the Easter Story.
Next stop- 3 Pears Gallery to be greeted with special treats for the kids.
Lastly, say hello to the Easter Bunny at the Dorset Union Store and receive an Easter treat bag!