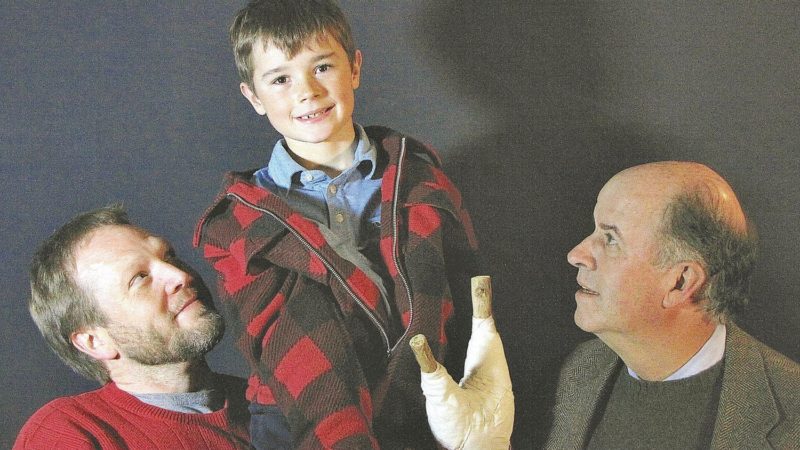 Join the ghosts of Christmas Past, Present, and Future for a live performance of A Christmas Carol, presented by Dorset Players. This holiday classic returns to the Dorset Playhouse, infusing traditional holiday music and dance in what is sure to be a festive outing for all this holiday season. Directed by Don Petersen, this performance follows various ghosts as they lead the bitter, old miser Ebenezer Scrooge toward a life of kindness and compassion.
Showtimes
December 6-7, 7:30 p.m.
December 8, 2 p.m.
December 13-14, 7:30 p.m.
December 15, 2 p.m.
Tickets
$15 members, $18 non-members, $8 ages 6-14, free for children 5 and under free.