Author Talk: Megan Mayhew Bergman & Dave Mance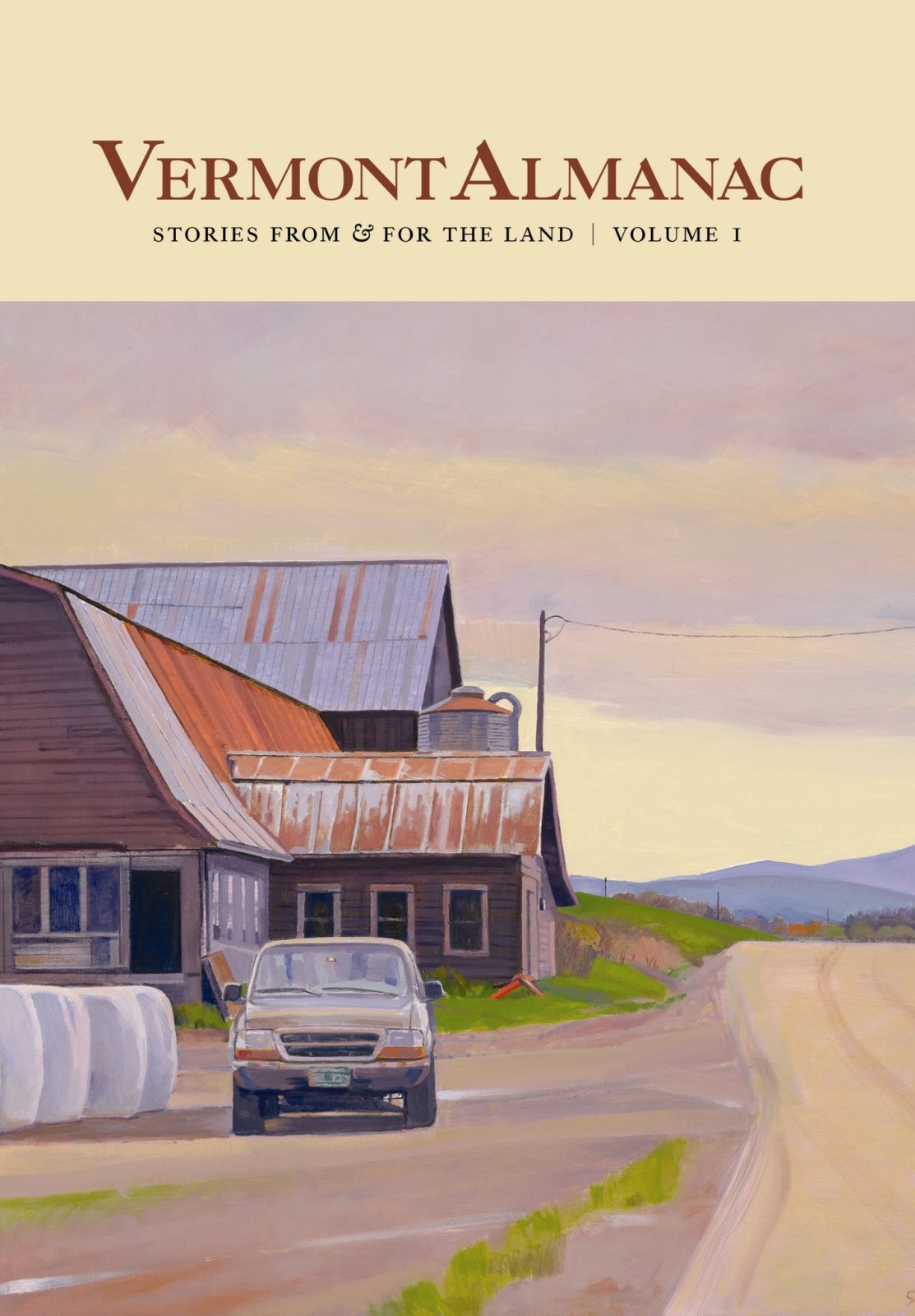 Author Talk
Dorset Village Library
Join us on Wednesday December 7 at 6pm for a program at the Dorset Library. Writers Megan Mayhew-Bergman and Dave Mance will read from the latest edition of the 2023 Vermont Almanac and engage each other in conversation about what it means to be place-based and nature-focused writers. Audience questions welcome at the end.
The library has the first edition of the Vermont Almanac, the second has been ordered. We also have several of Megan's books!
Megan Mayhew Bergman is the author of three books with Scribner: Birds of a Lesser Paradise, Almost Famous Women, and How Strange a Season. She is at work on a forth on the International Sweethearts of Rhythm. Megan is an Associate Professor at Middlebury College, an environmental journalist with The Guardian, and her work has appeared in the New Yorker, New York Times, Best American Short Stories, Harper's Bazaar, and The Paris Review. The New Yorker recently selected How Strange a Season for its Best Books of 2022.
Dave Mance III has been writing and editing stories about rural Vermont for twenty-something years. He was a nature columnist for the Bennington Banner before he became editor of Northern Woodlands magazine. In 2019, he and some friends left Woodlands to start Vermont Almanac, an annual Vermont-focused publication that's part yearbook, part handbook, part love letter to the state.