Dorset Theatre Festival: Ms. Holmes & Ms. Watson Apt. 2B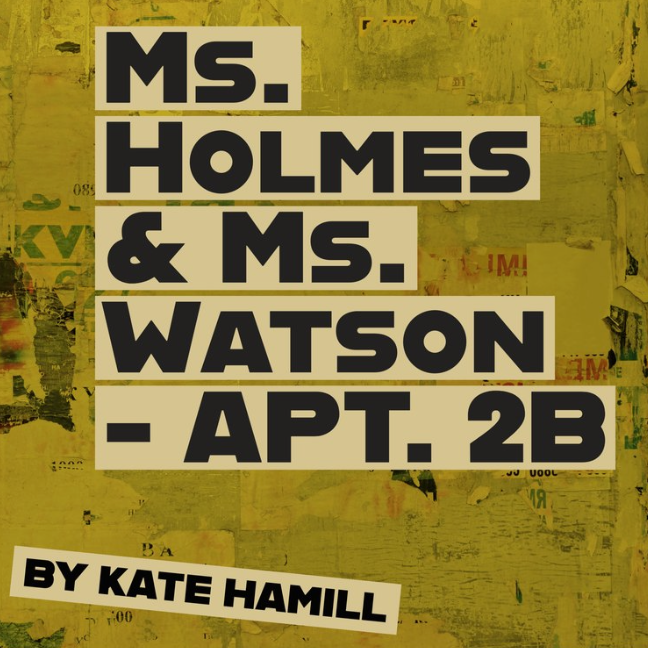 Dorset Theatre Festival
Ms. Holmes & Ms. Watson – Apt. 2B
August 11 – August 26
by Katie Hamill
Cheerfully Desecrating the stories of Sir Arthur Conan Doyle
Fast-paced and wildly entertaining, this brilliantly theatrical take on Sir Arthur Conan Doyle's famous sleuth and sidekick re-examines the classic adventure stories you love through a bold new female lens. In this highly theatrical, small-cast escapade, oddball female roommates Sherlock Holmes & Dr. Joan Watson join forces to emerge from the pandemic fog as a deeply codependent, quasi-dysfunctional, Odd Couple adventure duo… careening from caper to caper until they come face to face with a supervillain who seems to have all of the answers. Get ready for a rollicking murder mystery that packs in non-stop laughs and hijinks galore!
ADVISORY: This production contains strobe lights, gunfire, theatrical haze and blood, drug use, and smoking, and mild adult language.
For tickets click here.