Dorset Theatre Festival: Still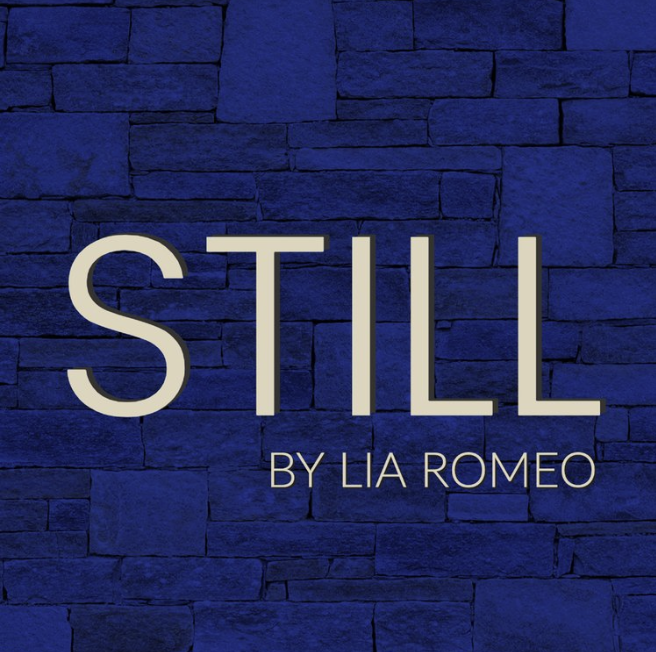 Dorset Theatre Festival
Still
July 21 – August 5
by Lia Romeo
Directed by Adrienne Campbell-Holt
Thirty years ago, Helen and Mark broke up, but they never completely forgot about each other. When they meet for dinner to catch up, the flame is rekindled… but Mark is running for Congress, and Helen has a secret that could derail his bid. Lost love is revisited and an avocado goes flying in Lia Romeo's whirlwind world premiere comedy about getting older, political divisions, and roads not taken.
A story for anyone who's ever wondered: "what if?"
ADVISORY: This production includes adult language and mature themes.
For tickets click here.