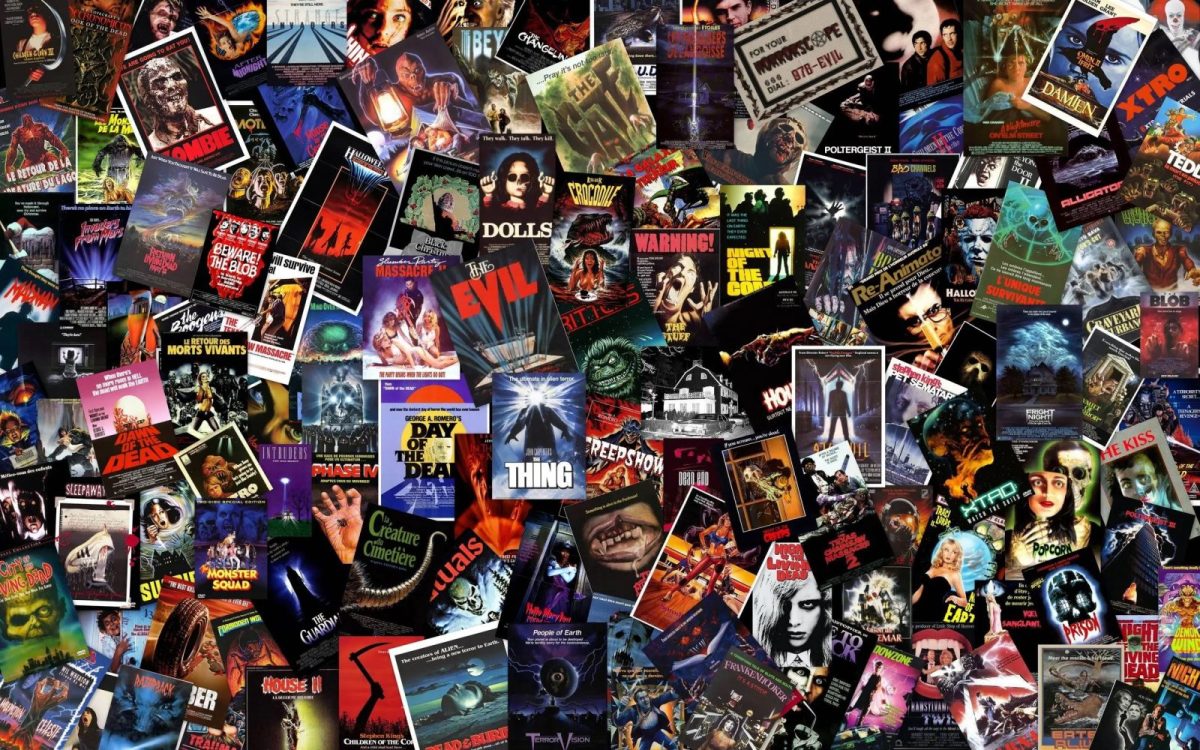 Horror Movie Club
Dorset Village Library
Do you like horror movies? If so, we're starting a monthly movie night at the Library!
Viewers can bring their own take out supper, or snack on our fresh popcorn! Movies will vary from the vintage black and whites to modern slashers!
Please email Erica:  dorsetvillagelibrary@gmail.com if you are interested.