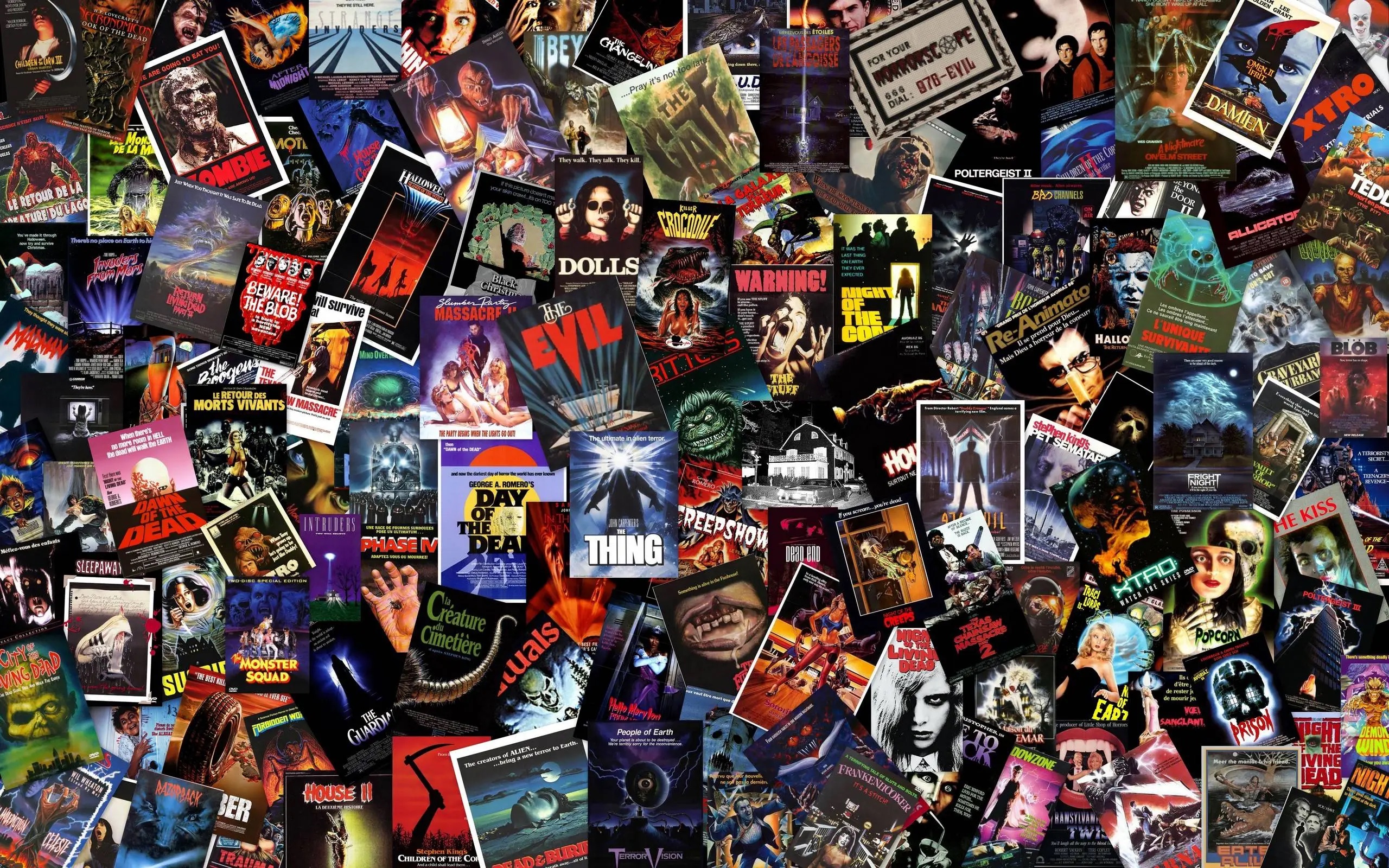 Horror Movie Club
Dorset Village Library
Do you like horror movies?  If so, we're starting a monthly movie night at the Library!
Viewers can bring their own take out supper, or snack on our fresh popcorn!  The movie will start around 5:30pm and end with casual conversation.  Movies will vary from the vintage black and whites to modern slashers!
Please email Erica:  dorsetvillagelibrary@gmail.com if you are interested… we'll start an email list so we can all participate in choosing the films!  We'll work on selecting movies and dates at the first meeting!