Merck Forest & Farmland Center "Meet & Feed Thursdays"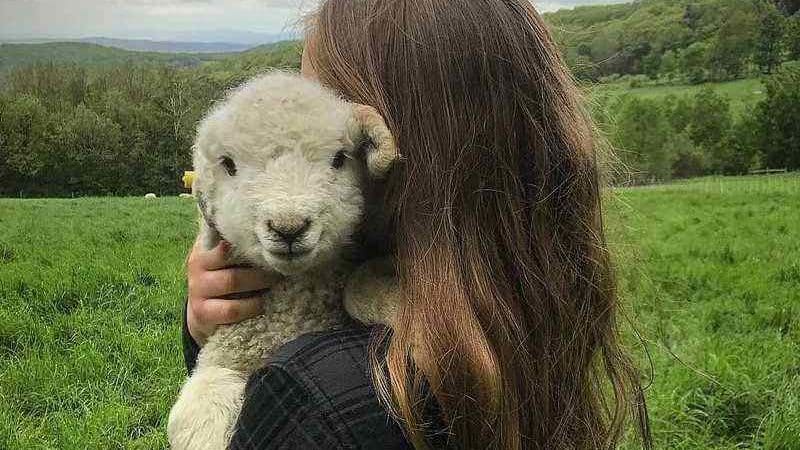 Bring your family to join Merck staff on Thursday afternoons as they go about afternoon chores feeding our animals. Get to know our sheep, horses, chickens, and pigs during our daily routine.
Admission is $5 per person (except babes in arms); due to the low cost of the program, refunds are not available, unless event is cancelled by MFFC.
Register for Meet & Feed HERE.