Henderson House Inspires J.K. Adams Giveaway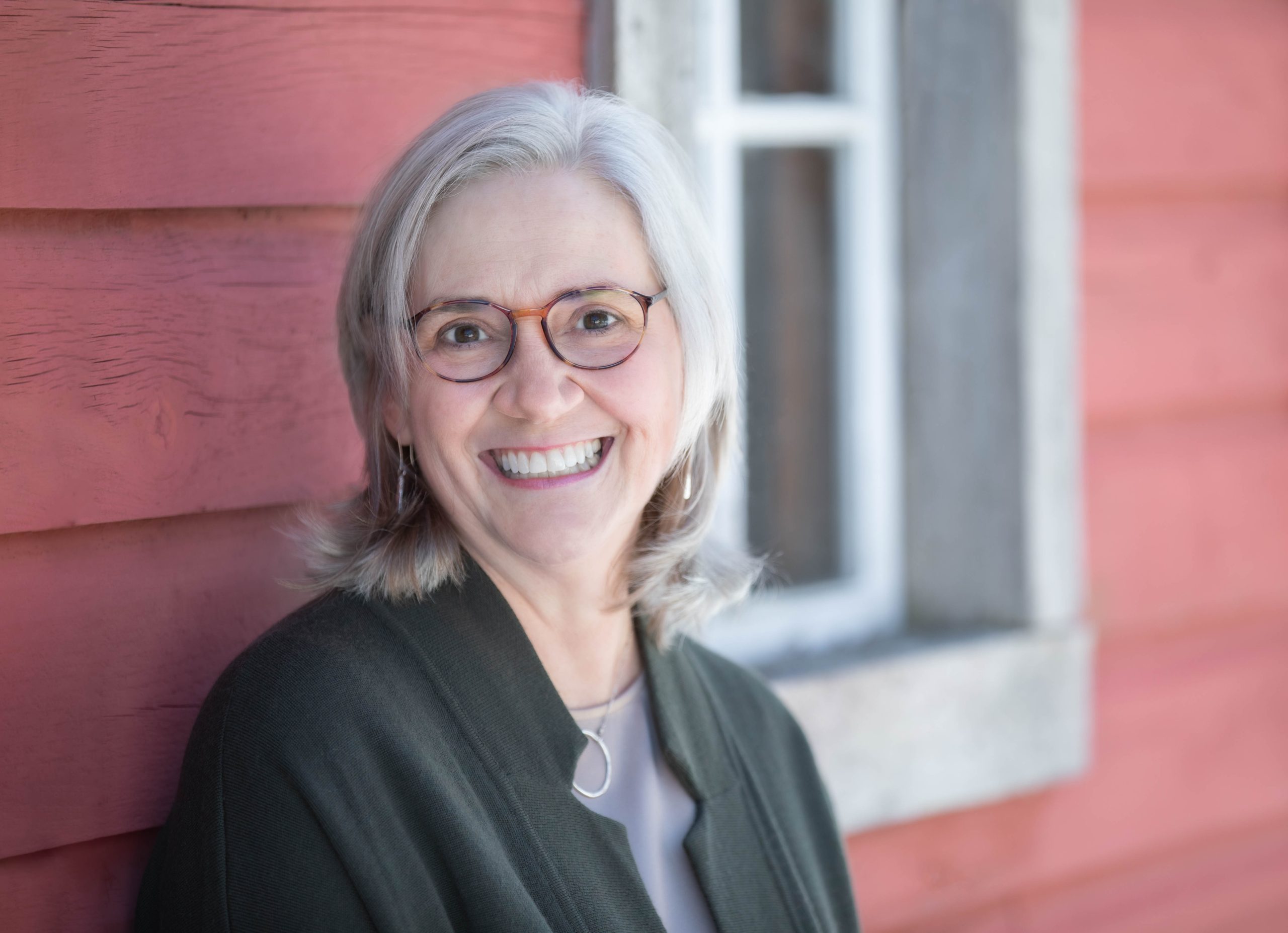 Local author, Caren Simpson McVicker has a lot to be happy about. Her first novel, Henderson House, is coming out this summer from Inkshares, an Indie Publisher headquartered in Oakland, California. She just released the beautiful cover artwork for the book, and she has a fabulous giveaway going on right now with J.K. Adams to encourage pre-orders of the novel. 
Caren has called Vermont home since 2014. She and her husband, Joe, live in a house that's been in his family for fifty years. Prior to living in the Green Mountain State, Caren was a communications professional working in public relations, technical writing, and social media consulting. Since settling in Dorset, she has become involved in the community through acting in the Dorset Players, singing at the Dorset Church, and serving as board member of the Southwestern Vermont Health Care Foundation.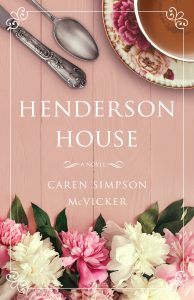 Inspired by Caren's great-aunt, Beulah Taylor Allen, Henderson House is the story of an  Oklahoma spinster who falls in love with a divorced man in 1941, but a dark family secret and her manipulative sister threaten to keep her from the altar. While the novel is a work of fiction, Caren's great-aunt was born in Oologah Indian Territory in 1896, and was living in a boarding house and working for Phillips Petroleum when a divorced man moved in and they had a later in-life romance. 
To celebrate the publication of Henderson House Caren has teamed up with J.K. Adams in Dorset for an amazing giveaway. It features a kitchen essentials package valued at over $550 that includes a cast iron skillet, pastry board, reversible carving board, cutting board, professional rolling pin, ceramic mixing bowl, top-quality baking and measuring tools, a red gingham apron, two local artisan flour sack dish towels and custom Henderson House swag. The sweepstakes ends March 30, 2023. Visit Caren's website for more information and details on how to enter.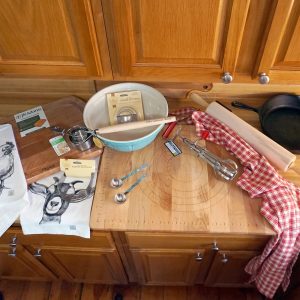 Interested in reading Henderson House? Pre-order today through most major selling platforms.  You can pre-order a personalized copy through The Northshire Bookstore. You can also join the Dorset Village Library's Book Club in September to discuss the book with the author herself.